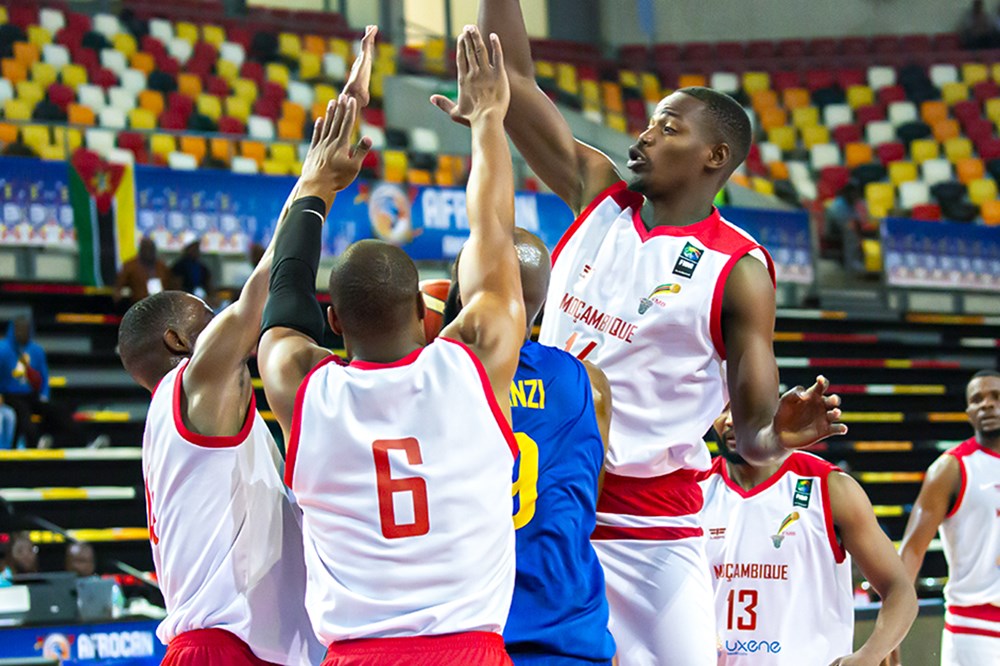 With an overwhelming performance, Rwanda men's national basketball have advanced to the 2023 FIBA Afro-CAN quarter-finals, which is taking place in Luanda, Angola, after defeating Mozambique 73-62 in a knockout round match.
The first two quarters of the game were won by Murenzi's team, 22-21 and 18-9, respectively, giving them a 40-30 lead at halftime.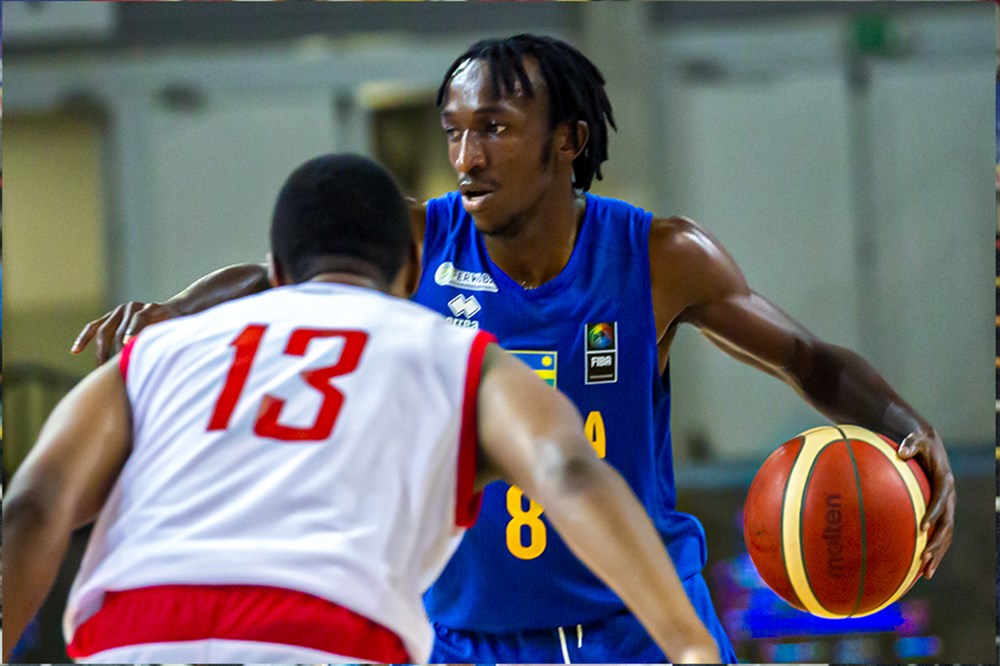 Murenzi's team continued to dominate the game in the second half, registering 22 points in the third quarter compared to Mozambique's 16 points to end the quarter with a 62-46 advantage.
The Mozambique national team were on a high note in the fourth quarter trying to bounce back, but it didn't work out even though they overcame the Rwanda team 16-11 points.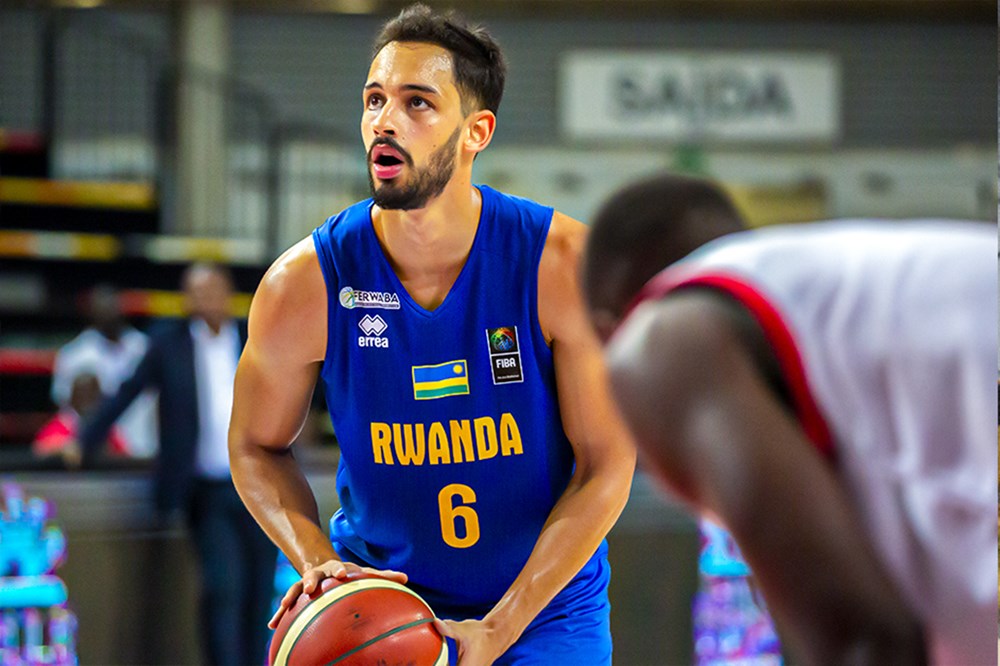 Rwanda's leading scorer was Dieudonne Ndizeye, who sank 16pts and grabbed five rebounds, while Ntore Habimana and Williams Robeyns scored 13 points and 12 points, respectively.
Rwanda will square off against tournament host Angola, who finished first in Group B, in the quarter-finals on Thursday, July 13 at 7 pm Kigali time.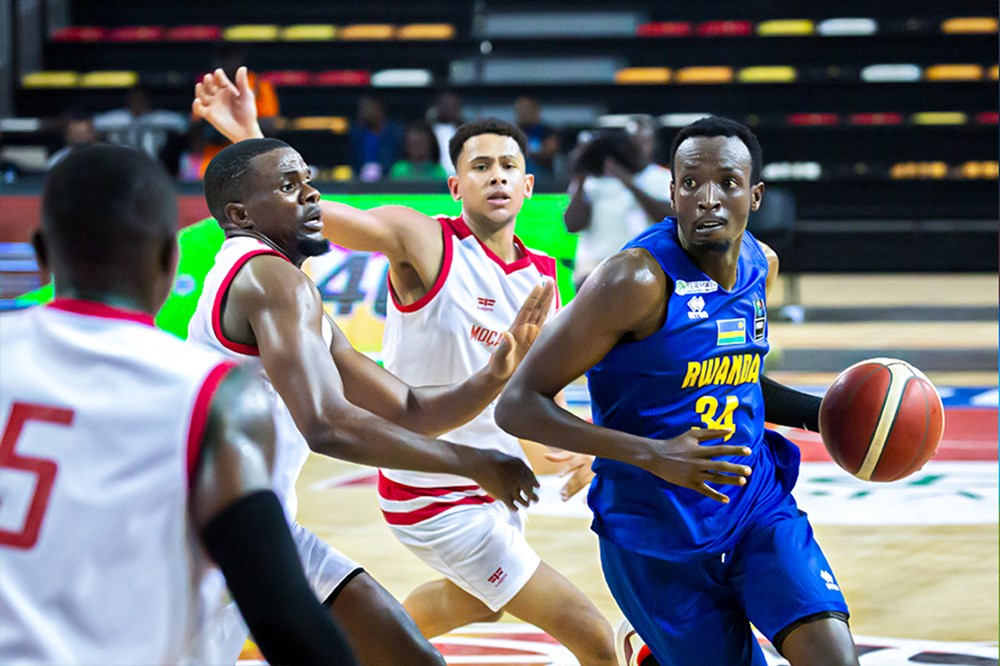 On the other hand, Nigeria will face off DRC, Kenya will take on Morocco, while Tunisia will play against Ivory Coast in the quarter-finals.
The four winning national teams will advance to the semifinals and automatically qualify for the 2025 FIBA Afro-CAN finals, while the losing teams will compete for fifth to eighth place in the tournament's classification round.