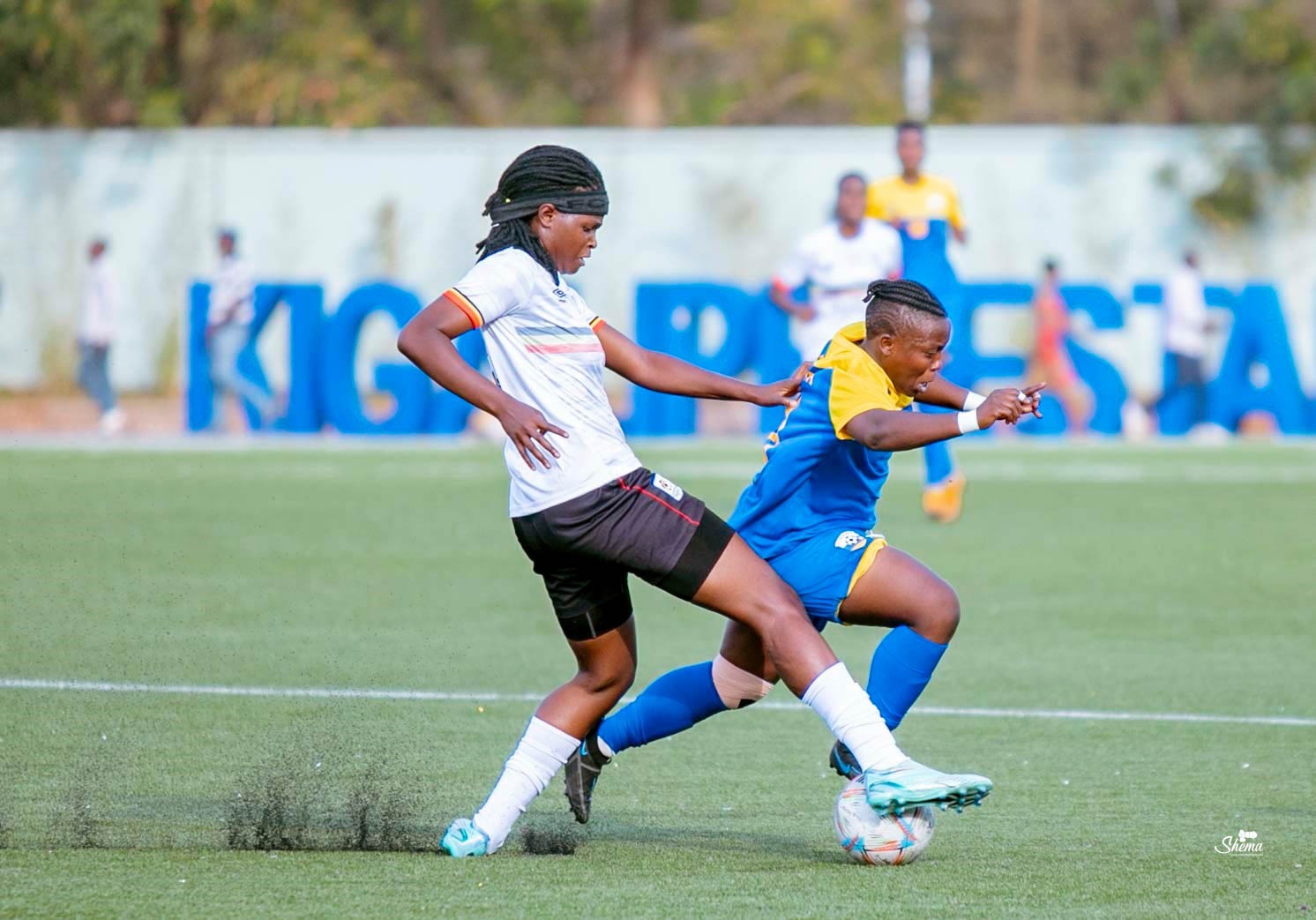 Uganda women national football team (She cranes) and Rwanda women national football team (She-Amavubi) played out a thrilling three-all draw on Wednesday as the two sides faced off in the first leg of the 2024 Paris Women's Olympic Football Qualifiers.
The match took place at the Kigali Pele stadium and saw both teams display their attacking prowess throughout the game.
Uganda Cranes started the match strongly with full of thirsty to score earlier and taking an early lead but their plans wass denied by Rwanda She-Amavubi as they were in-front of their fans despite Cranes hosting the game.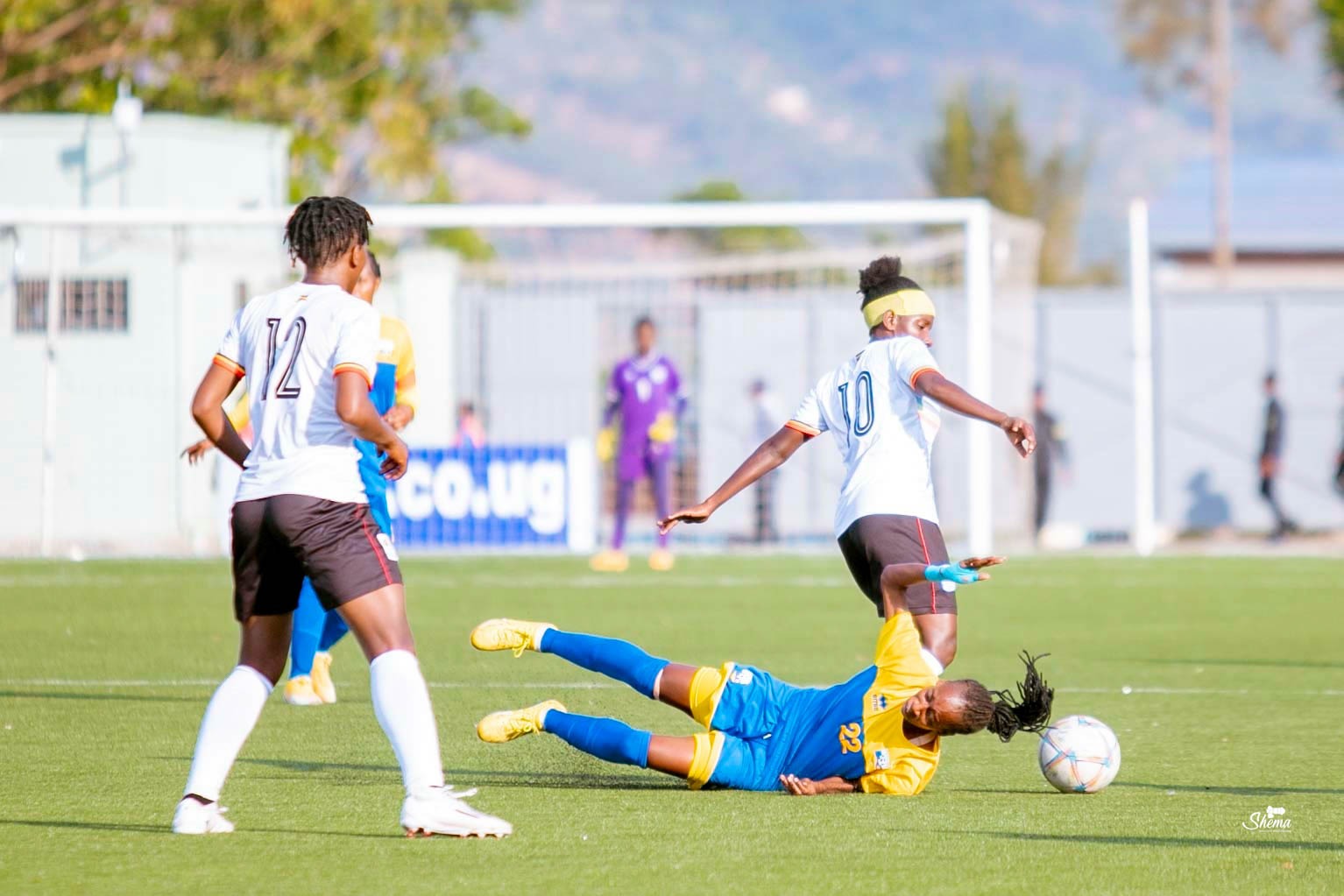 After a corner kicked by Umwaliwase in the 31th  minute of the game, Rwanda scored the first goal through their defender Mukahirwa.
Uganda cranes, quickly responded with high intensity by dominating the game and netted an equalizer just on second minute on additional minutes of the first half the goal scored by Nyiraguhirwa Shakira on a defensive errors by the Rwanda team.
The second half started with the changes both sides as Rwanda national team's head coach Nyinawumuntu Grace decided to put out Umwariwase for Usanase Zawadi while coach Ayub Khalifa Kiyingi of Uganda cranes brought in Nalugya Shamirah to replace Kunihira Margret.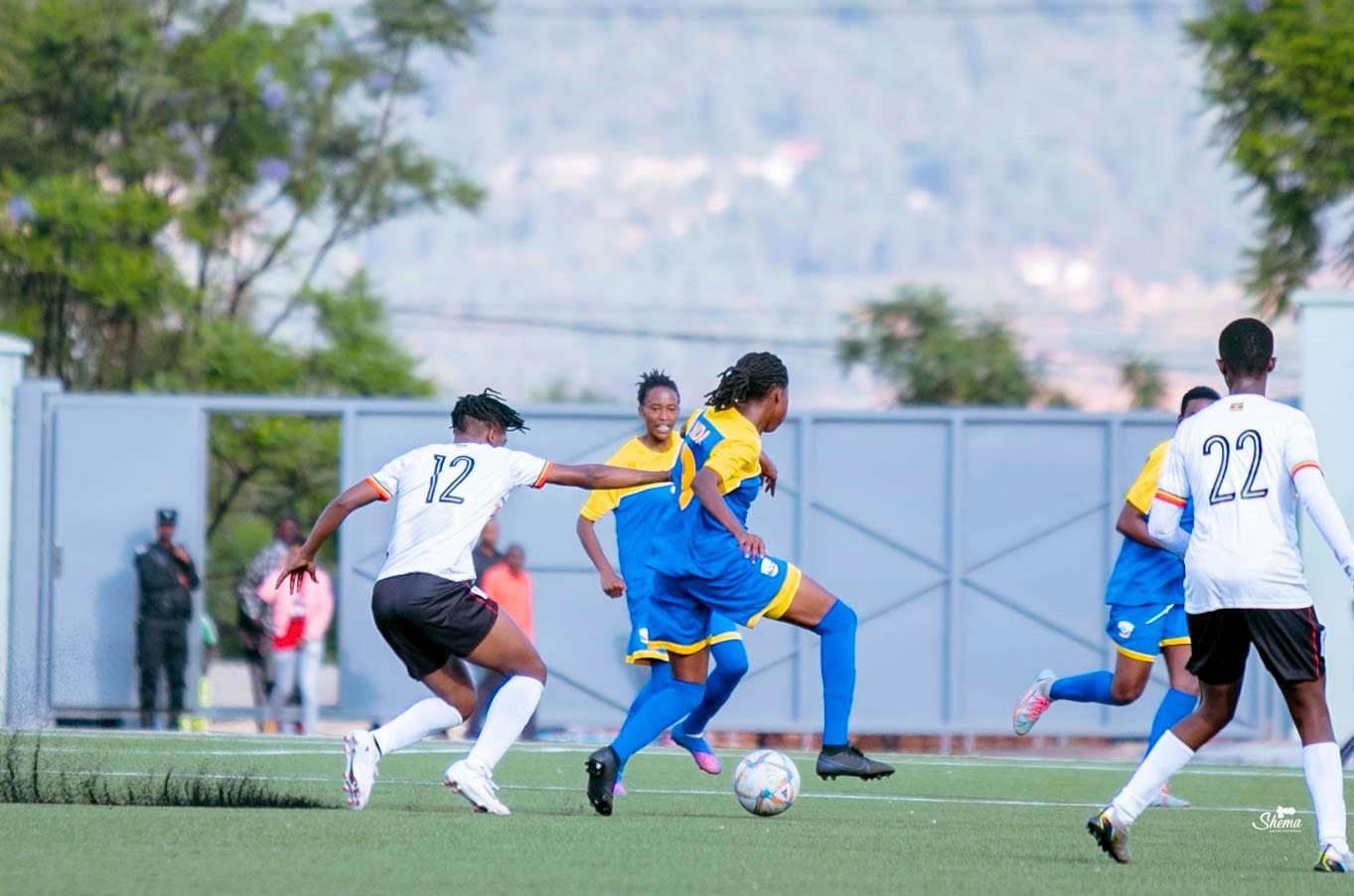 The game continued to be an end-to-end affair, with both teams creating numerous scoring opportunities.
In the 50th minute of the game through penalty, Uganda cranes scored the second goal by Nassuna Hasifah and took a lead before Nibagwire Libelle equalized through a direct free kick on 65th.
As the game entered its final stages, both teams pushed for a winner.
Uganda thought they had secured victory in the 84th minute when they scored their third goal of the match, but Rwanda had other ideas. In the dying moments of the game, Rwanda managed to find an equalizer, salvaging a hard-fought draw on 86th after only two minutes.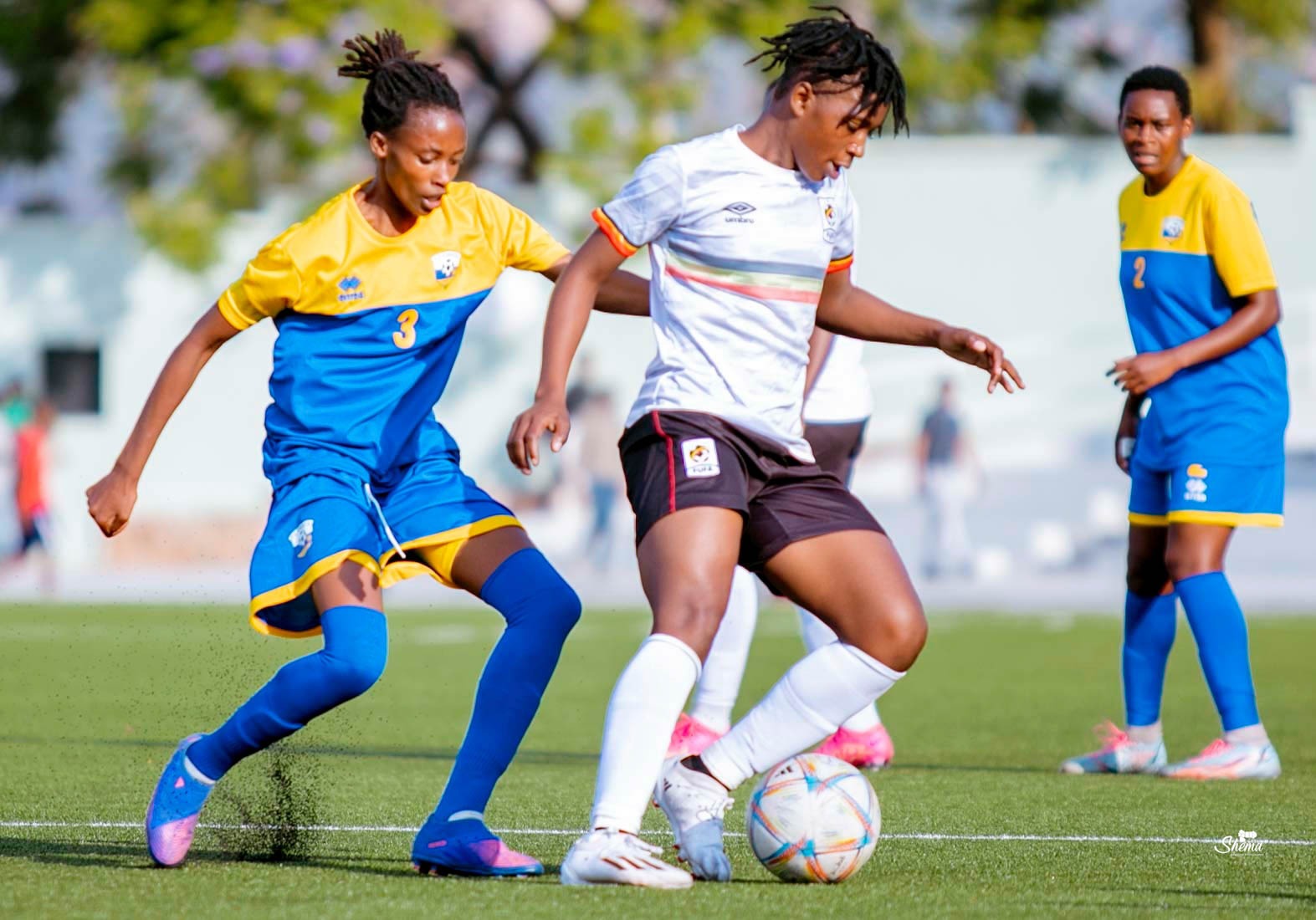 The thrilling encounter showcased the talent and competitiveness of both teams, setting the stage for an exciting second leg that will take place at the same venue on 18th July.
The winner of the two-legged tie will advance to the next round of the qualifiers and will face Cameroon at the second qualifying round bringing them one step closer to securing a spot in the 2024 Paris Women's Olympic Games