Rwanda national basketball team capped off their 2023 FIBA Afro-CAN campaign with a bronze medal, beating the defending champions DR Congo 82-73 in Sunday's third-place match.
Both teams were looking for at least a podium finish after the forgettable semifinal games, where Rwanda lost to Ivory Coast by a score of 71-74 and DRC fell short to Morocco with a 69-76 loss.
The pair entered the game with high energy to put on an eye-catching match on the court, but Rwanda was slightly outperforming DRC in the first quarter, winning 19-17.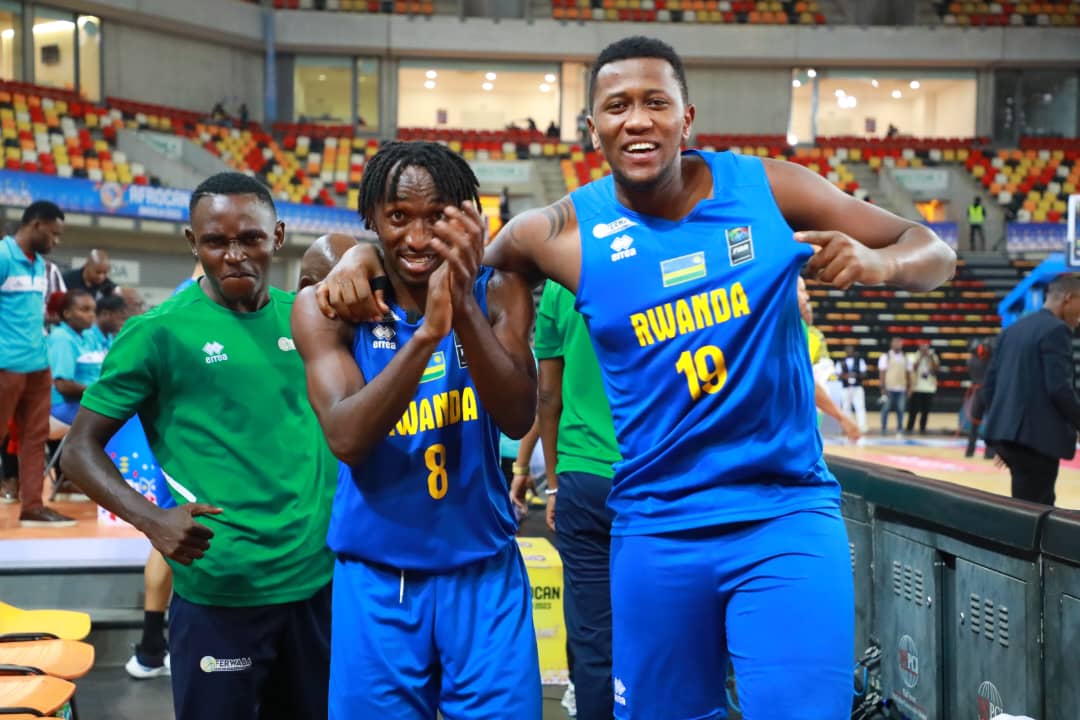 Rwandan boys maintained their enthusiasm in the second quarter, outscoring the DR Congo team by 19 points to 16 to go at halftime up 38-33.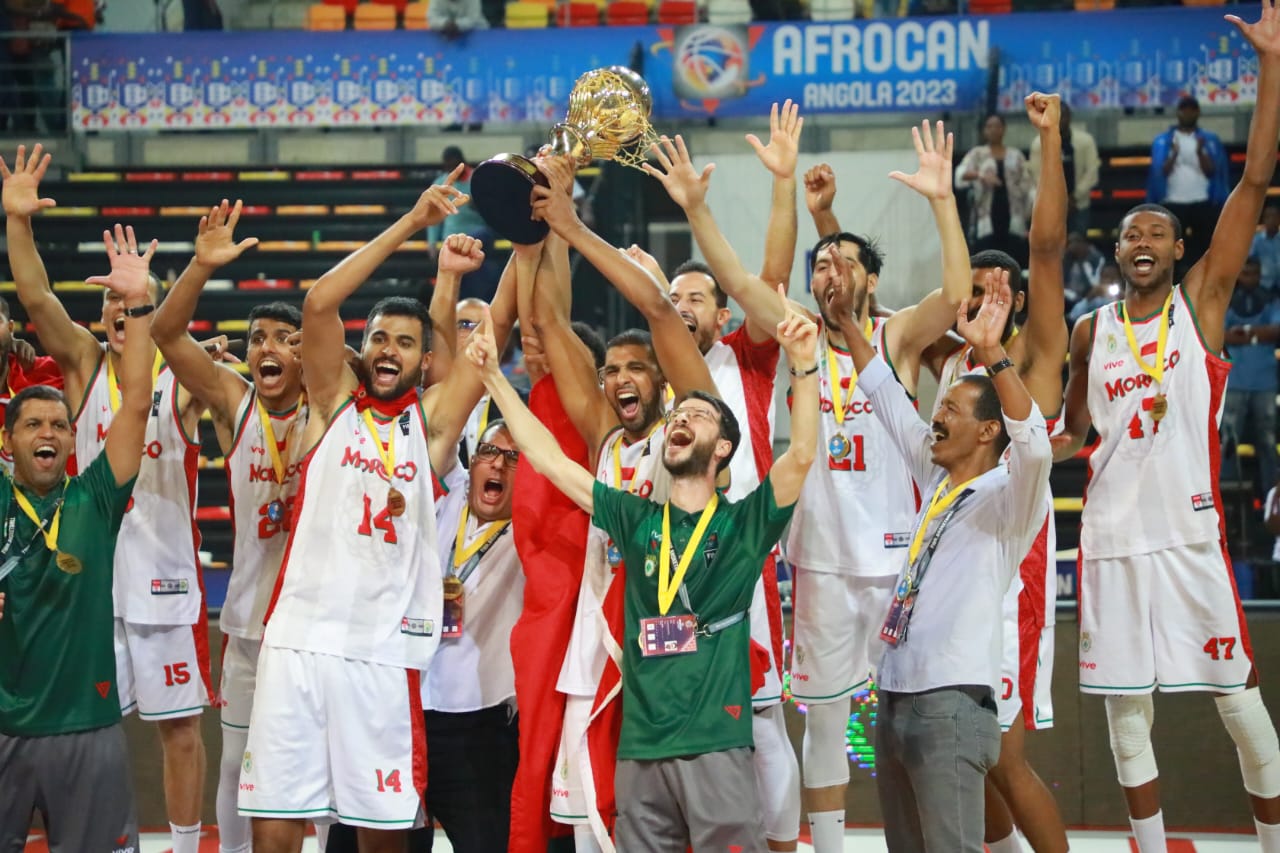 The Congolese men were well-prepared for the second half thanks to the guidance of their head coach Muamba Ilunga, as they focused on bouncing back. They successfully achieved it, outscoring Rwanda 29-19 to close the gap and take a 57-62 lead.
In the fourth quarter, Murenzi's men came out with high composure, with Kendall Gray's points and Ntore Habimana's magical assists contributing significantly to give their team a 25-11 win and grabbing an 82-73 victory over Ilunga's men.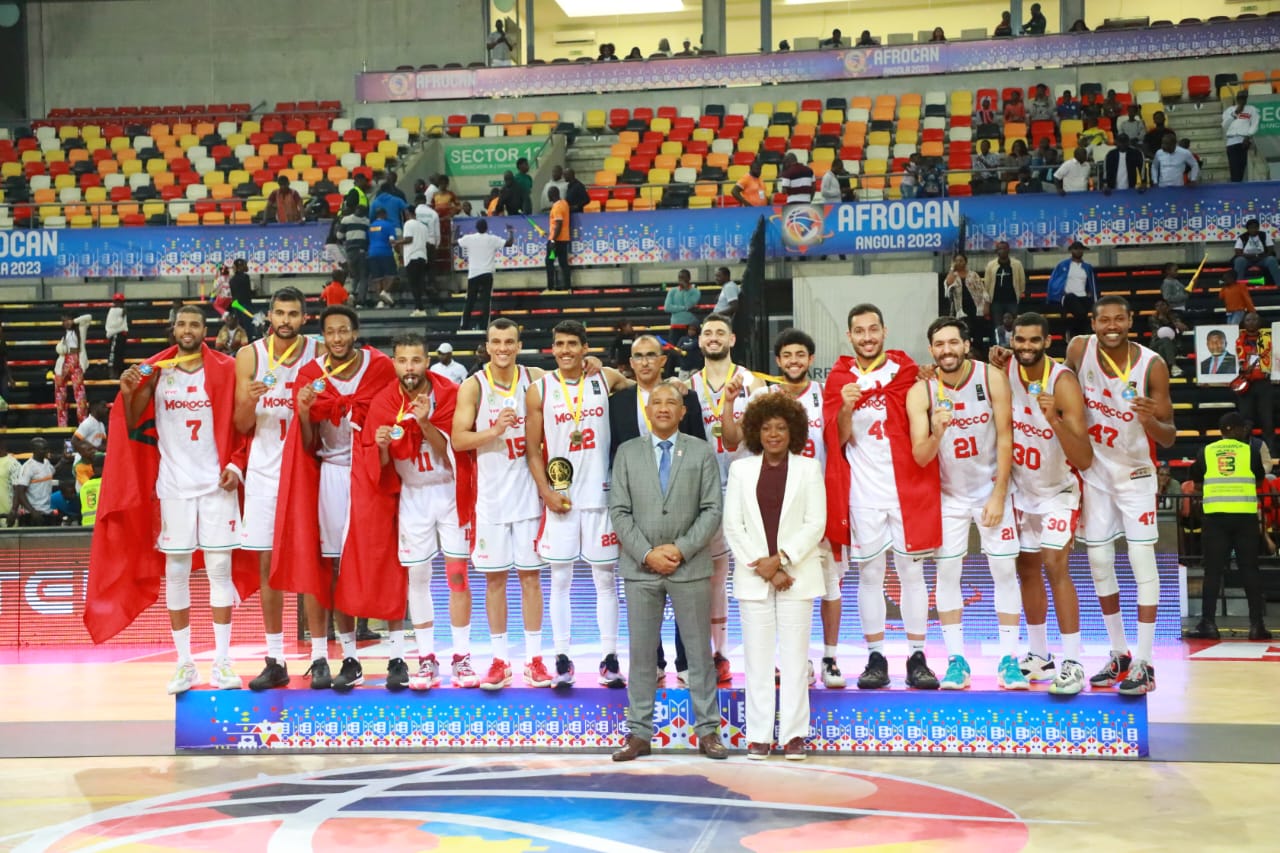 Dieudonne Ndizeye led the way with 22 points, and Jean Jacques Nshobozwabyosenumukiza added 15 points and five steals. Gray scored 11 points, grabbed seven rebounds, dished out three assists, and blocked three shots.
Garmine Kande Kieli led DR Congo in scoring with 20 points, while Pitchou Kambuy Manga registered 18 points and 13 rebounds.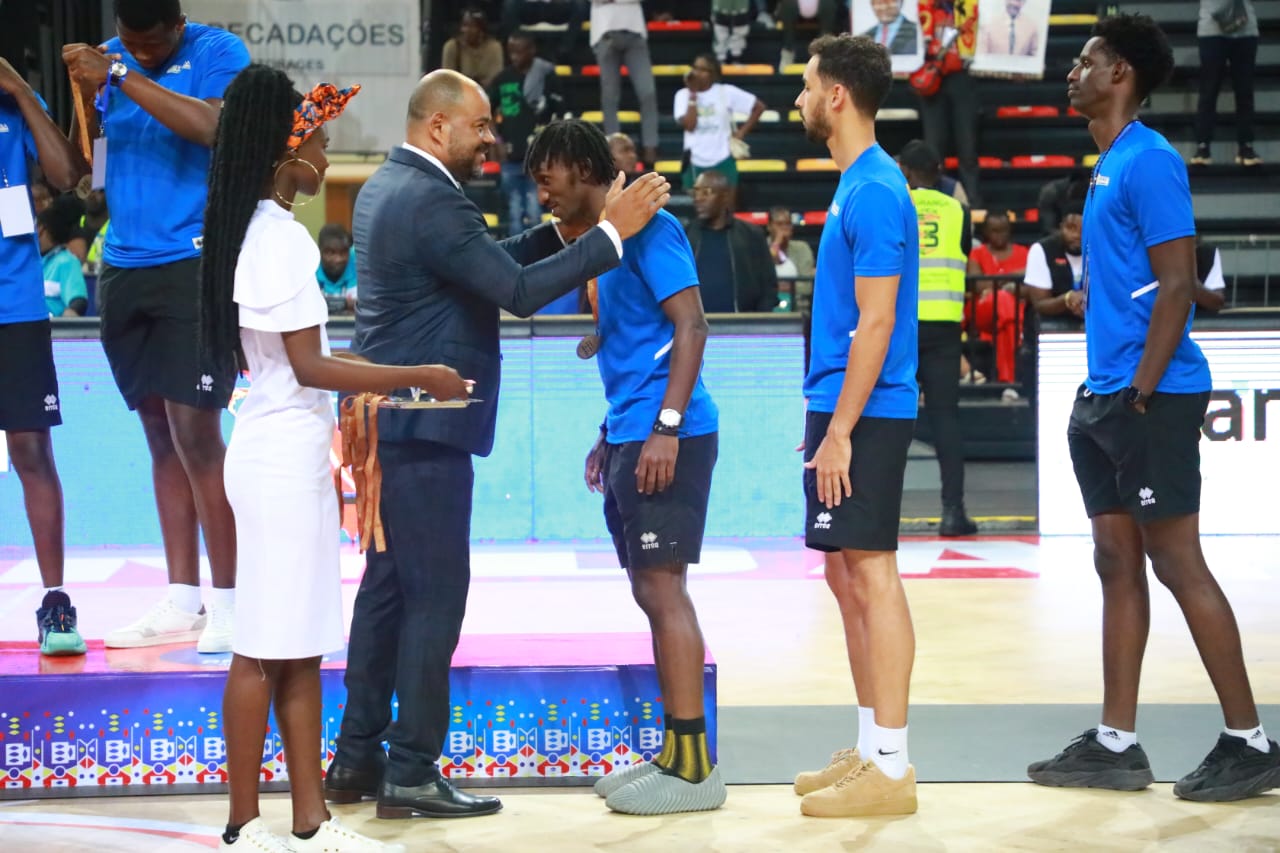 Rwanda, a debutant in the FIBA Afro-CAN, concluded the tournament with three victories and three defeats. They embarked on dropping points to Tunisia (61-67) and Morocco (58-59) in the group stage, but they recovered in the knockout round, where they defeated Mozambique 73-62.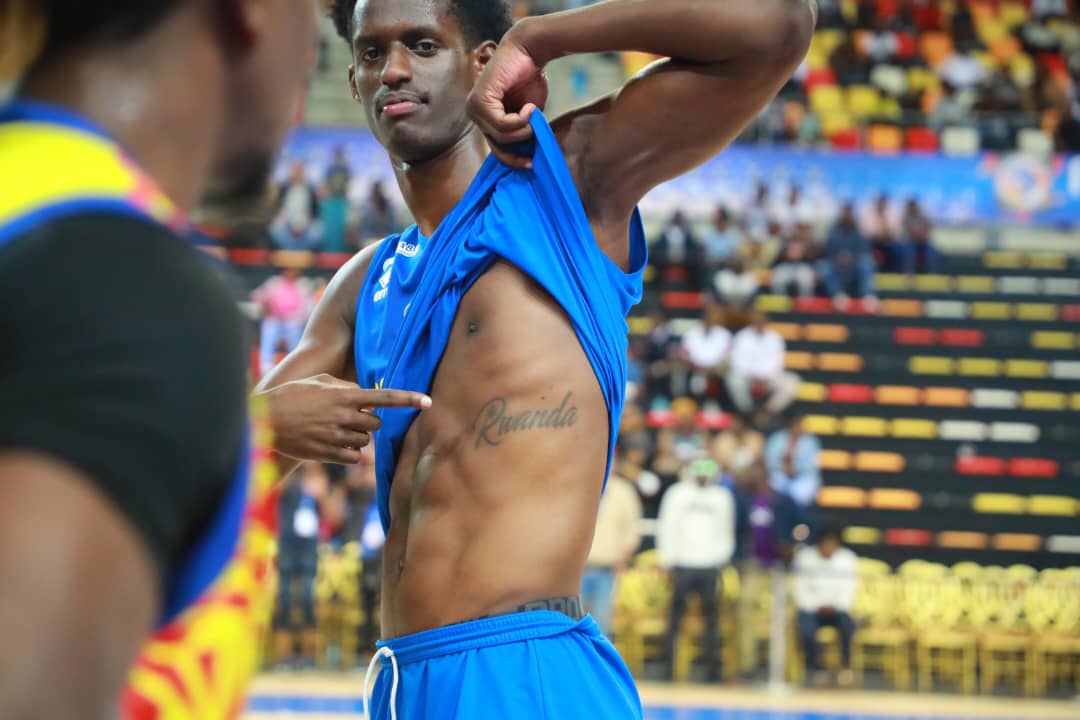 in 2019 after defeating Kenya 82-61 in the final, tasted a fourth-place finish and capped off the competition in Luanda, Angola, with three triumphs and two losses.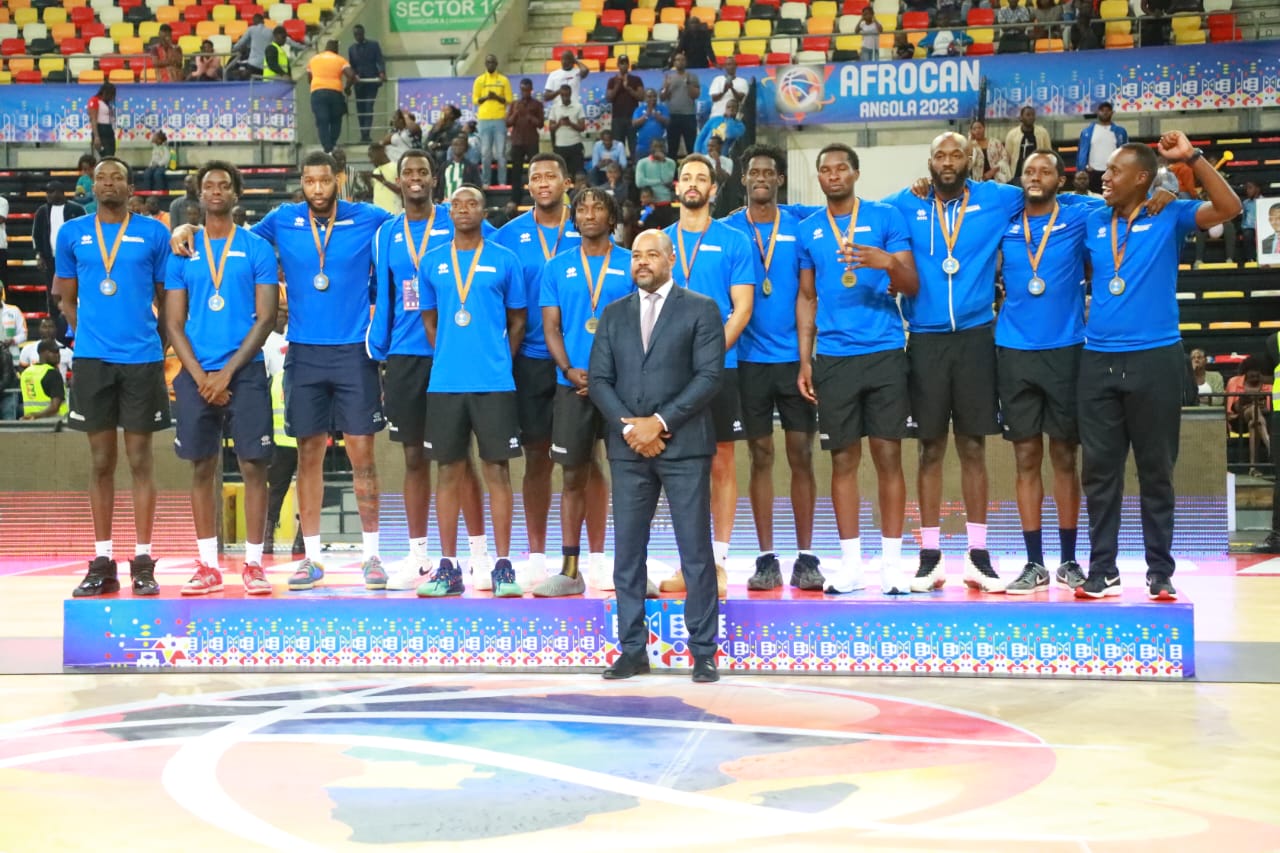 Meanwhile, Morocco, the fourth-place finisher in the 2019 FIBA Afro-CAN, was crowned the champions of the 2023 tournament after a 78-76 win over Ivory Coast in the final.
The 2023 FIBA Afro-CAN standings:
Morocco
Ivory Coast
Rwanda
DR Congo
Tunisia
Kenya
Angola
Nigeria
Gabon
Mozambique
Cameroon
Mali