The Rwanda women's national football team have been eliminated from the Women's Olympic Games Qualifiers by Uganda, who defeated them 1-0 to advance to the second round with a 4-3 aggregate lead.
Both teams entered Sunday's second-leg match at Kigali Pele Stadium with an equal chance of progressing, due to their 3-3 tie in the first leg.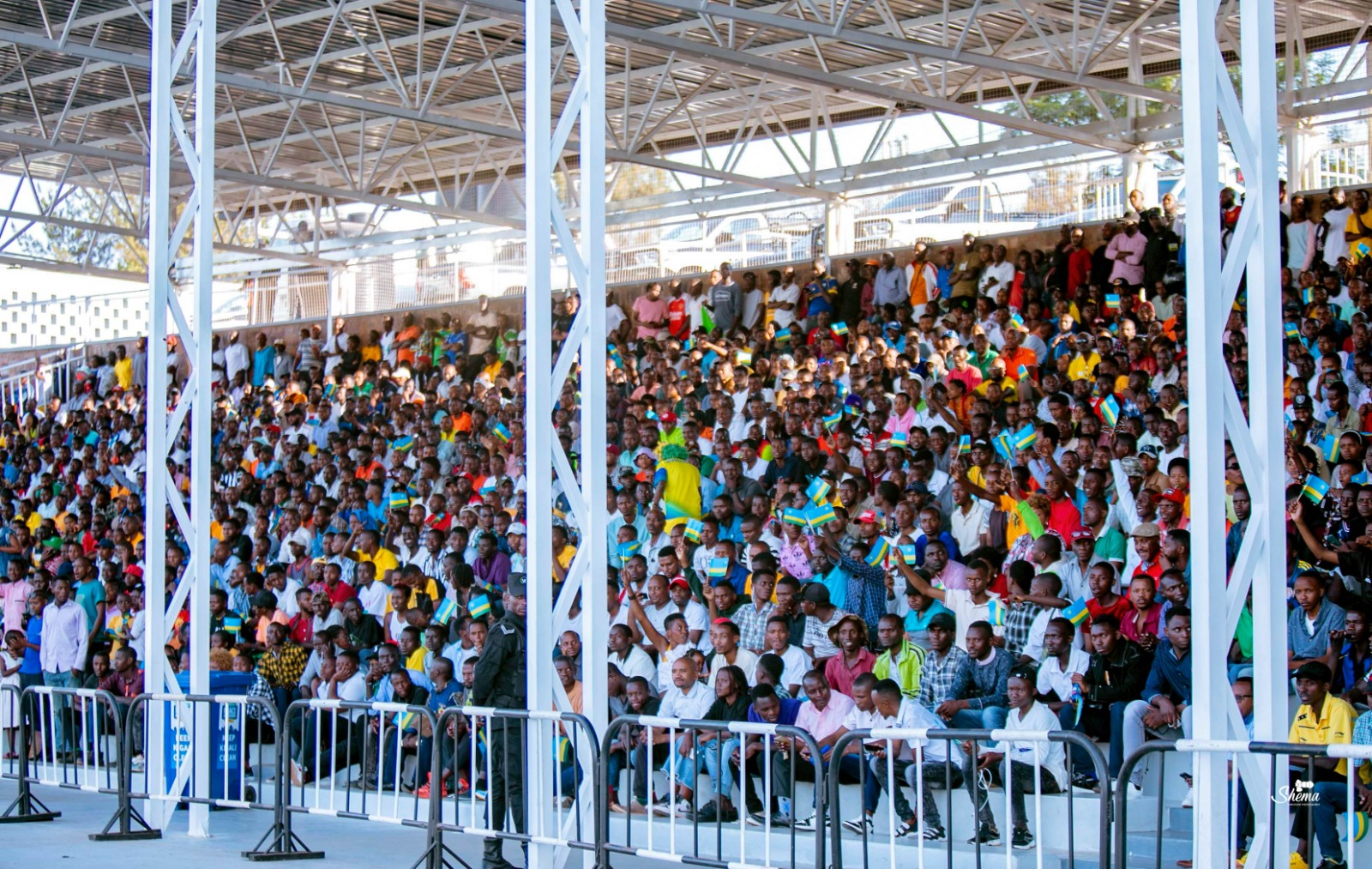 Uganda's Crested Cranes had an impressive first 23 minutes, dominating the Rwandan girls before the pair took a brief break. Following that break, she-Amavubi head coach Marie Grace Nyinawumuntu made a quick substitution in the 27th minute, replacing Dudja Uwase with Zawadi Usanase, who had netted an equalizer in the first leg match.
However, Uganda kept up the pressure and outplayed Rwanda until the end of the first half, all thanks to Rwanda's Angeline Ndakimana, who made some outstanding saves to keep her team comfortably in the game.
Back in the second half, the Crested Cranes maintained their dominance over their East African rival, leading to a goal that was immediately disallowed by the referee due to offside in the 71st minute.
Rwanda occasionally produced some excellent scoring opportunities in front of Uganda's goal, which Rayon Sports WFC forward Florence Imanizabayo squandered.
The 90-minute period ended in a 0-0 deadlock, forcing the referee to continue the game through the 30 extra-time minutes since both teams were still levelled 3-3 on aggregate.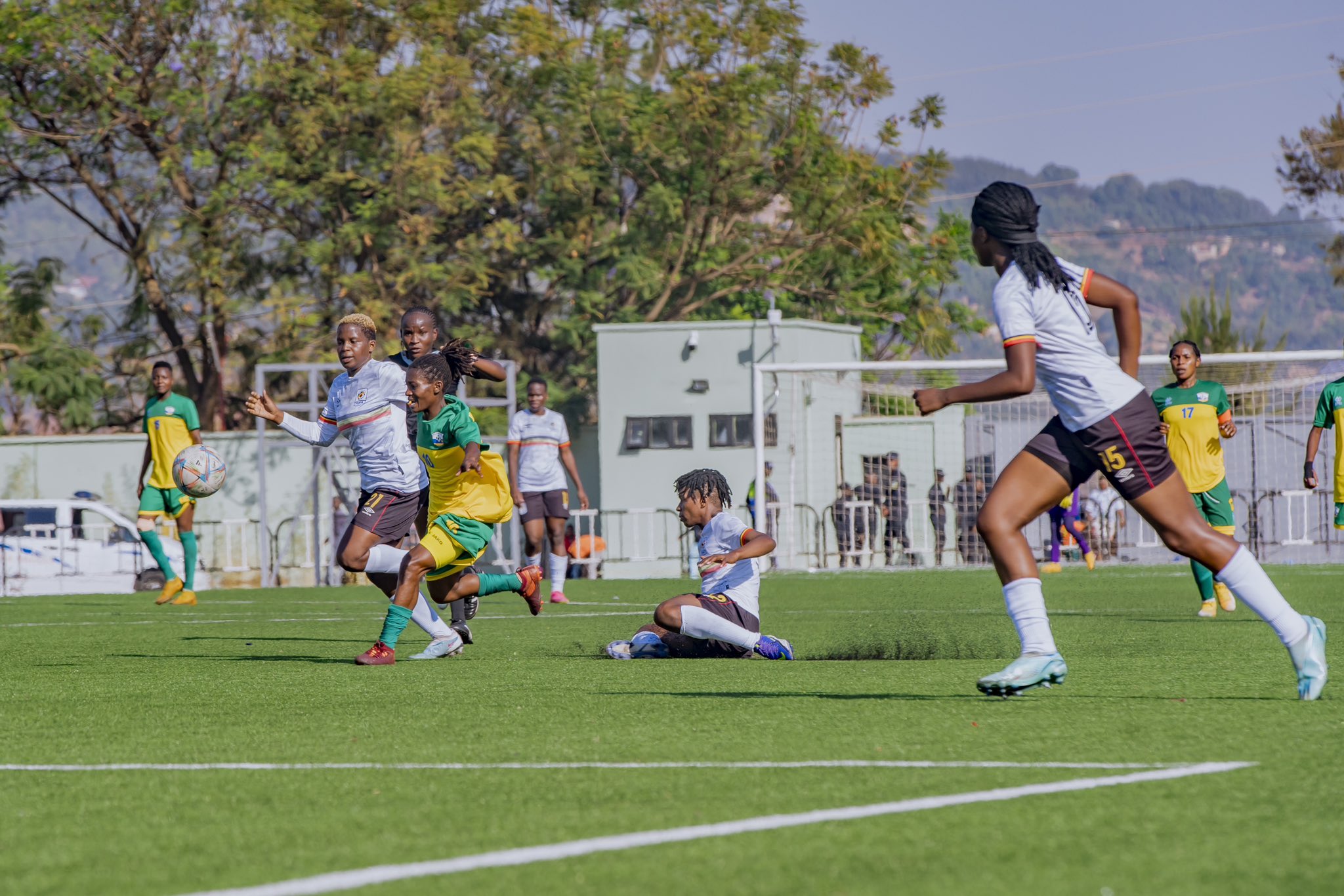 Libelle Nibagwire, who bagged a goal in the first leg, launched Nyinawumuntu's team into extra time with a powerful shot that hit the post in the 93rd minute.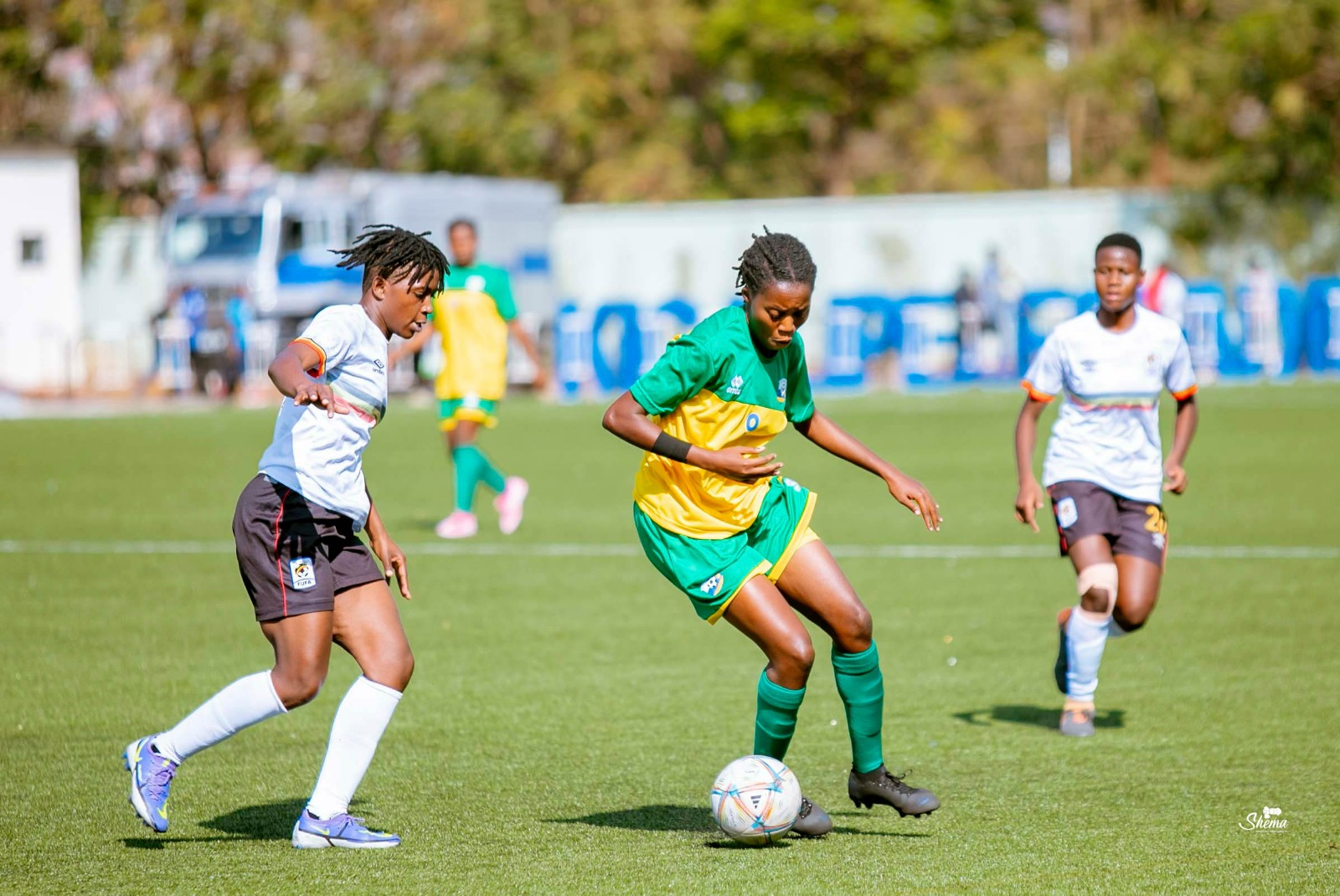 Shortly afterwards, Uganda's Fazirah Ikwaput scored but it was ruled out again for offside.
The Ugandan forward didn't give up and scored again the thriller in the 102nd minute, firing her team to moments they could only have imagined.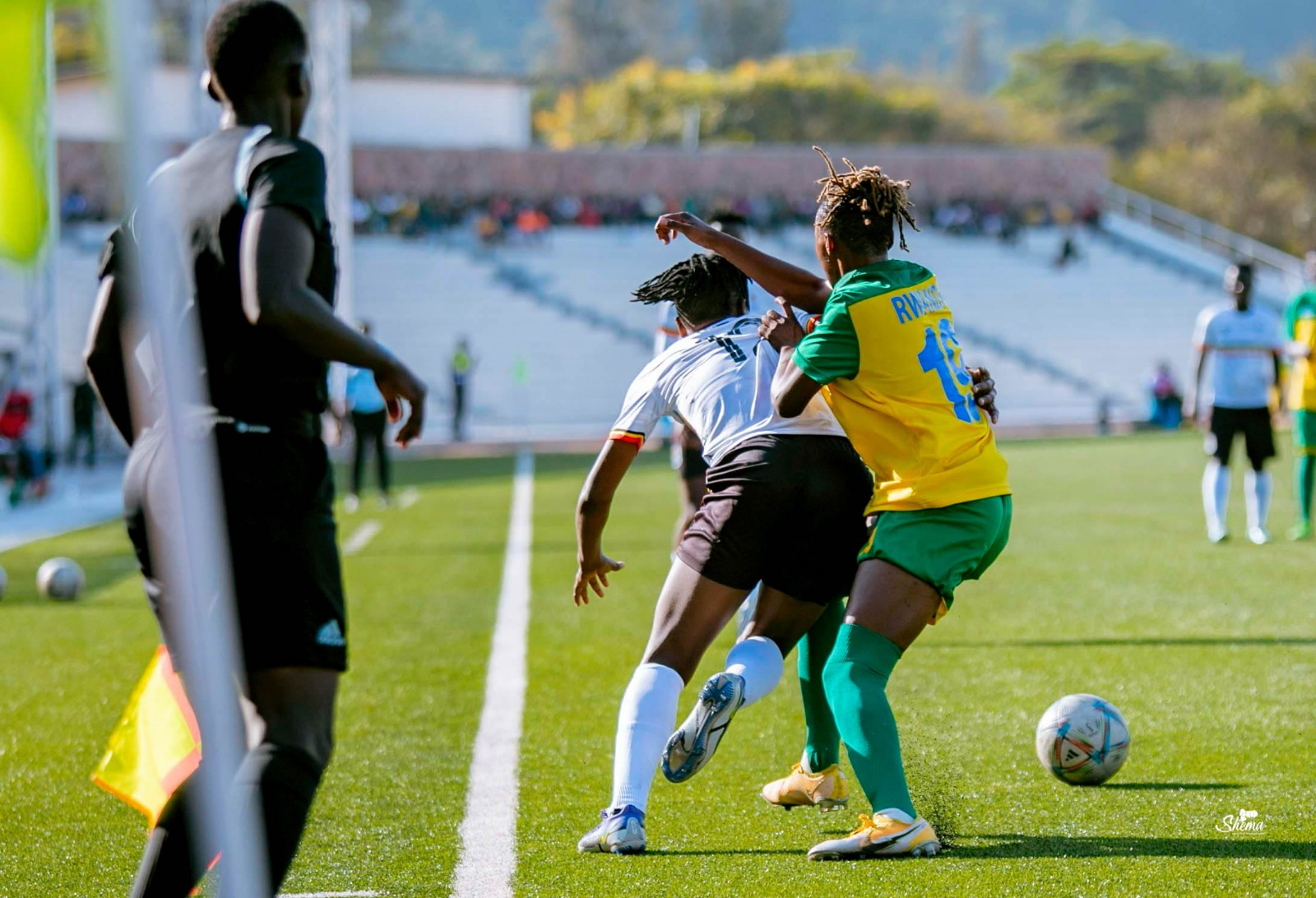 The game ended in a 1-0 Uganda triumph over Rwanda, which propelled them to the second round of the 2024 Olympic Games Qualifiers with a 4-3 lead on aggregate, whereas she-Amavubi hopes of qualifying for the Olympic Games for the first time ended there.
Uganda will take on Cameroon in the second round of the Summer Olympic Games, which will take place from July 26 to August 11, 2024, in Paris, France.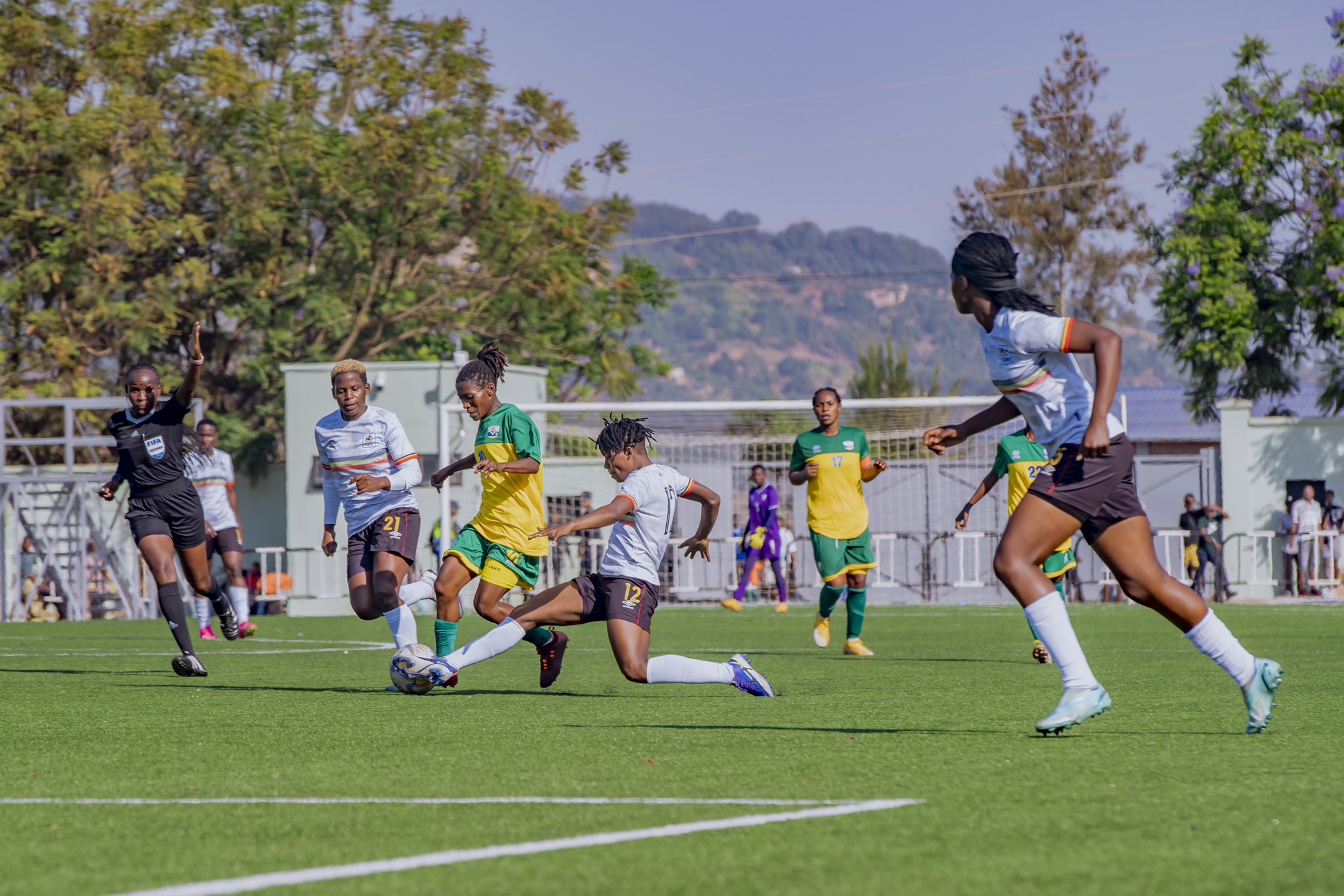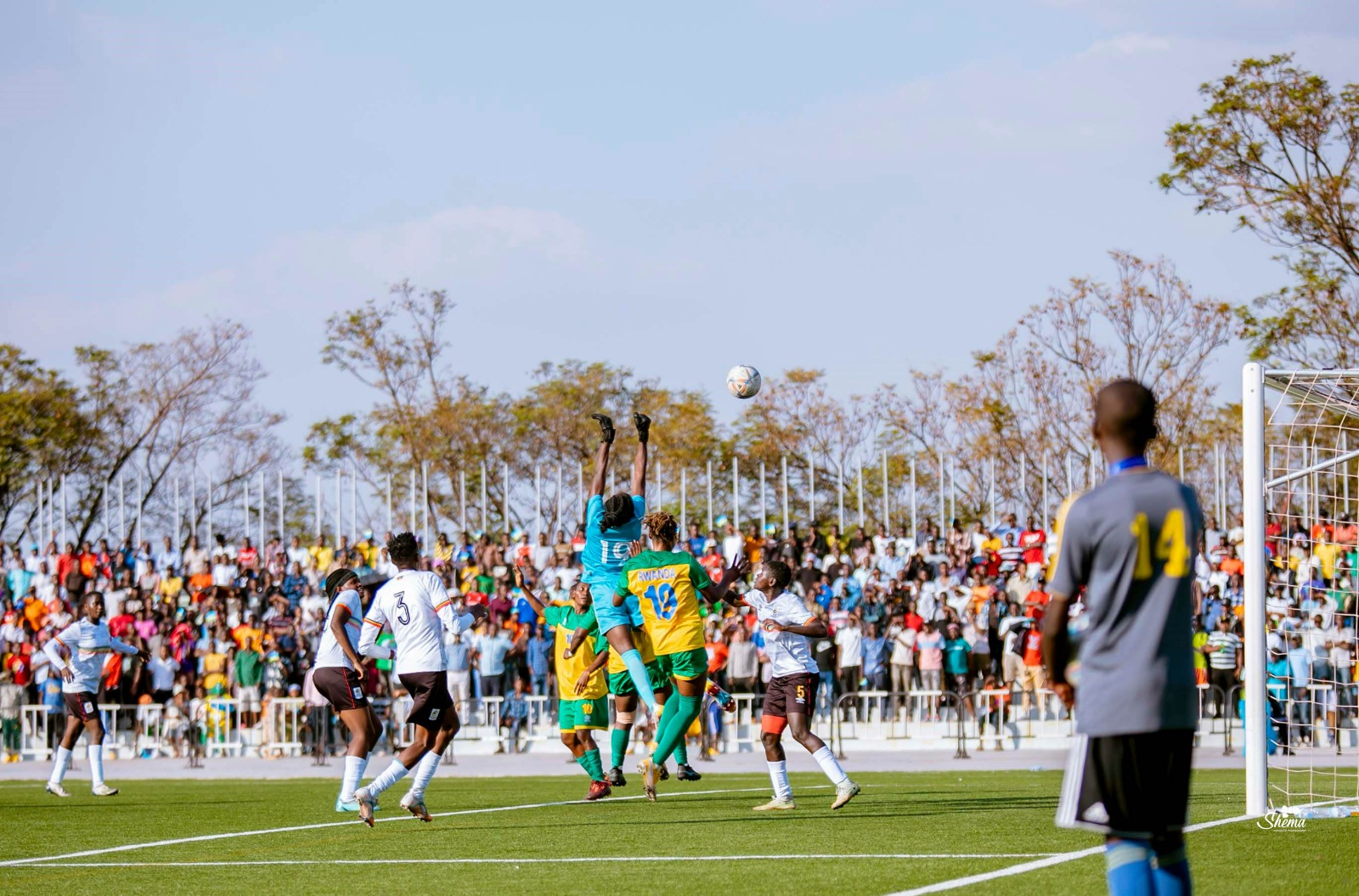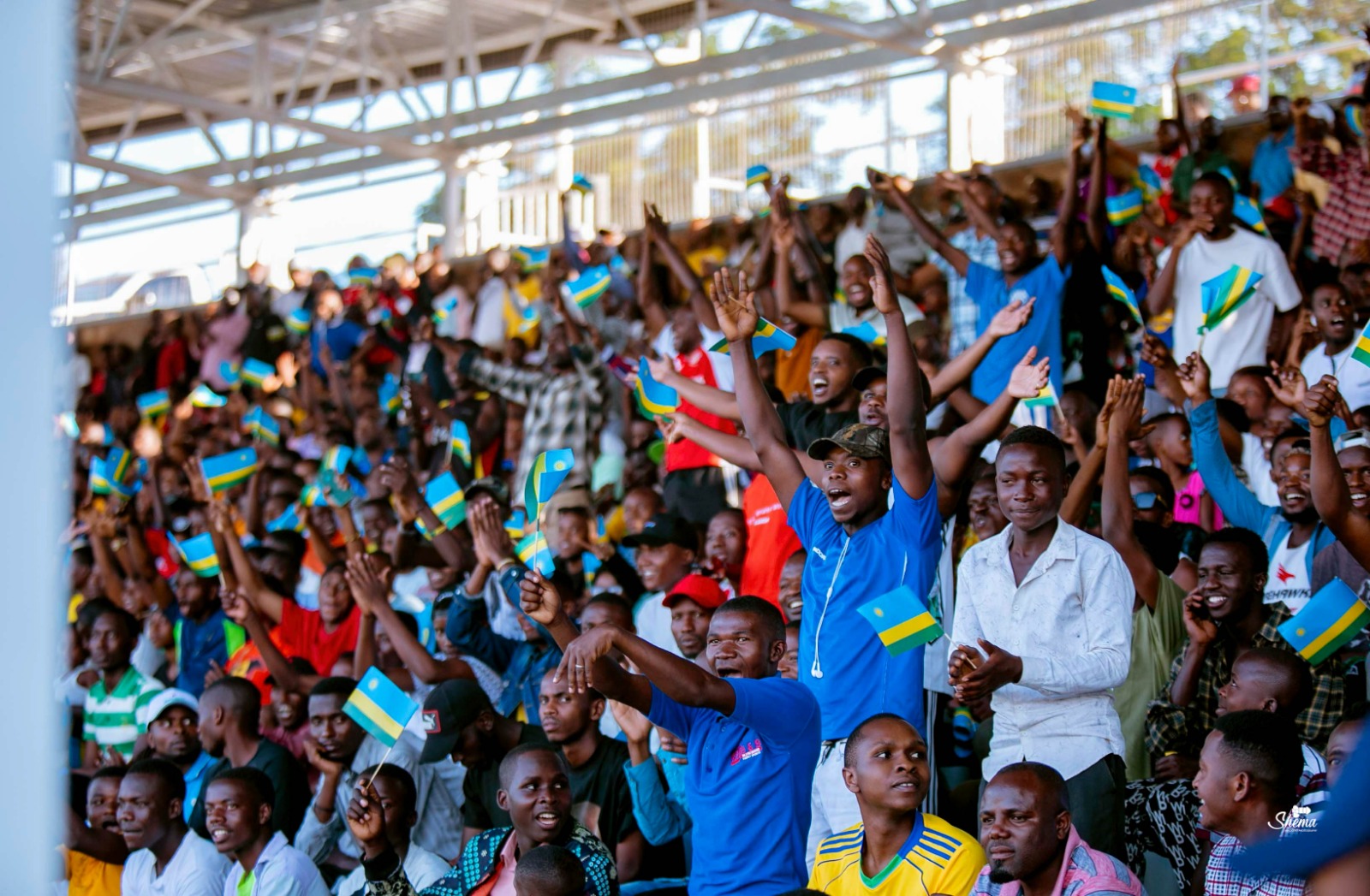 With Contribution of Amon Nuwamanya