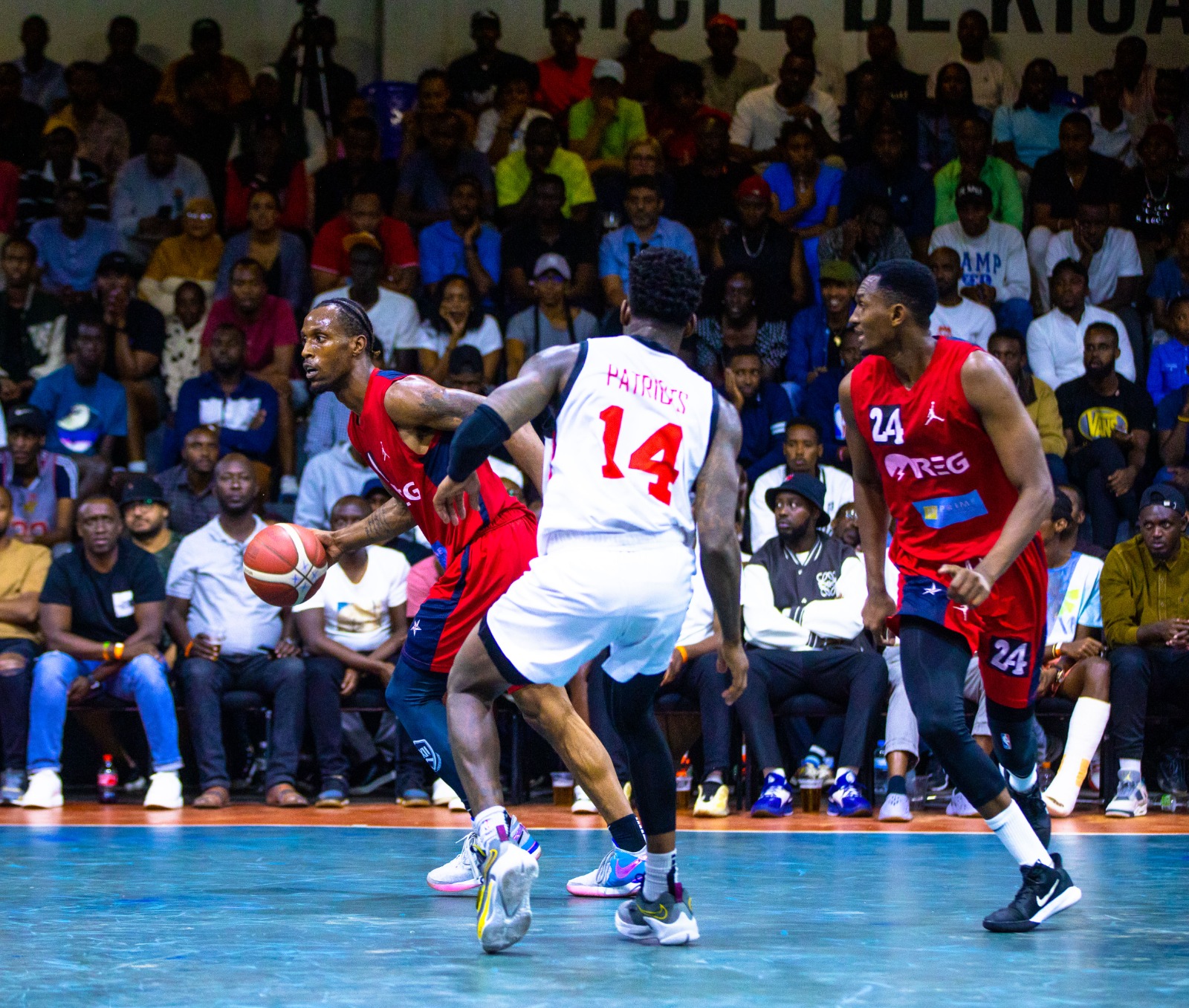 The 2022-23 Rwanda Basketball League regular season ended in REG Basketball Club's favour after a tense 73-72 victory over Patriots Basketball Club thanks to Adonis Filer's three-point buzzer beater on Sunday.
This hard-fought triumph propelled REG BBC to the top of the league table with 42 points, winning 20 matches and losing only two, as they gear up to compete in playoffs.
Both teams came into the game knowing that the victorious side would finish the regular season in first place, which heightened their rivalry.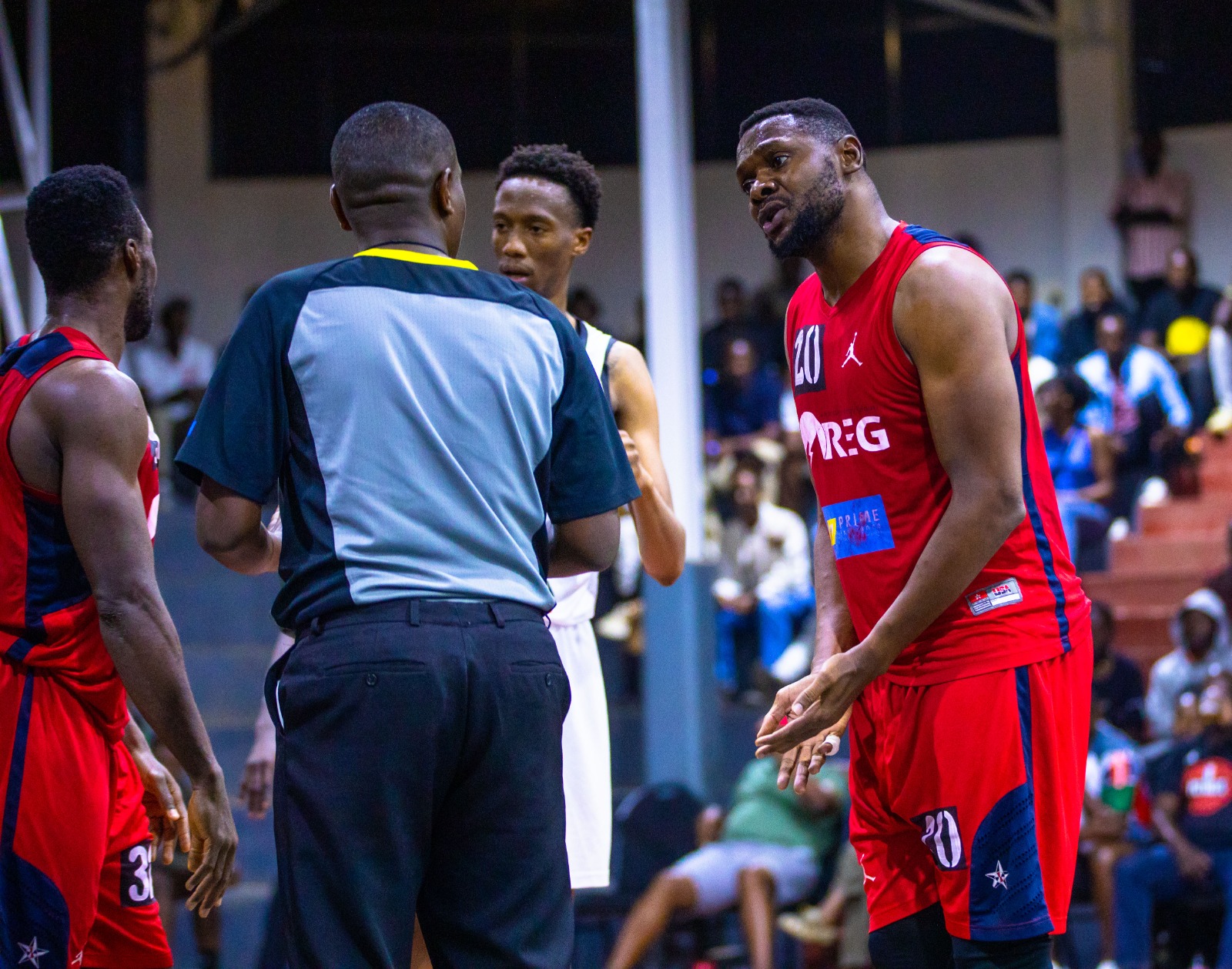 Patriots BBC dominated the Rwanda Energy Group-sponsored team early on, grabbing an 18-16 win in the first quarter.
Henry Mwinuka's boys retained their high energy in the second quarter, as they outscored Dean Murray's side 23-17, to lead 41-33 at halftime.
However, things changed dramatically in the third quarter, when REG came out aggressive, cutting the margin to one point after winning 21-14.
From then on, the contest featured many laments from players and coaches on both sides, who were frequently complaining to officials as the game became highly intense.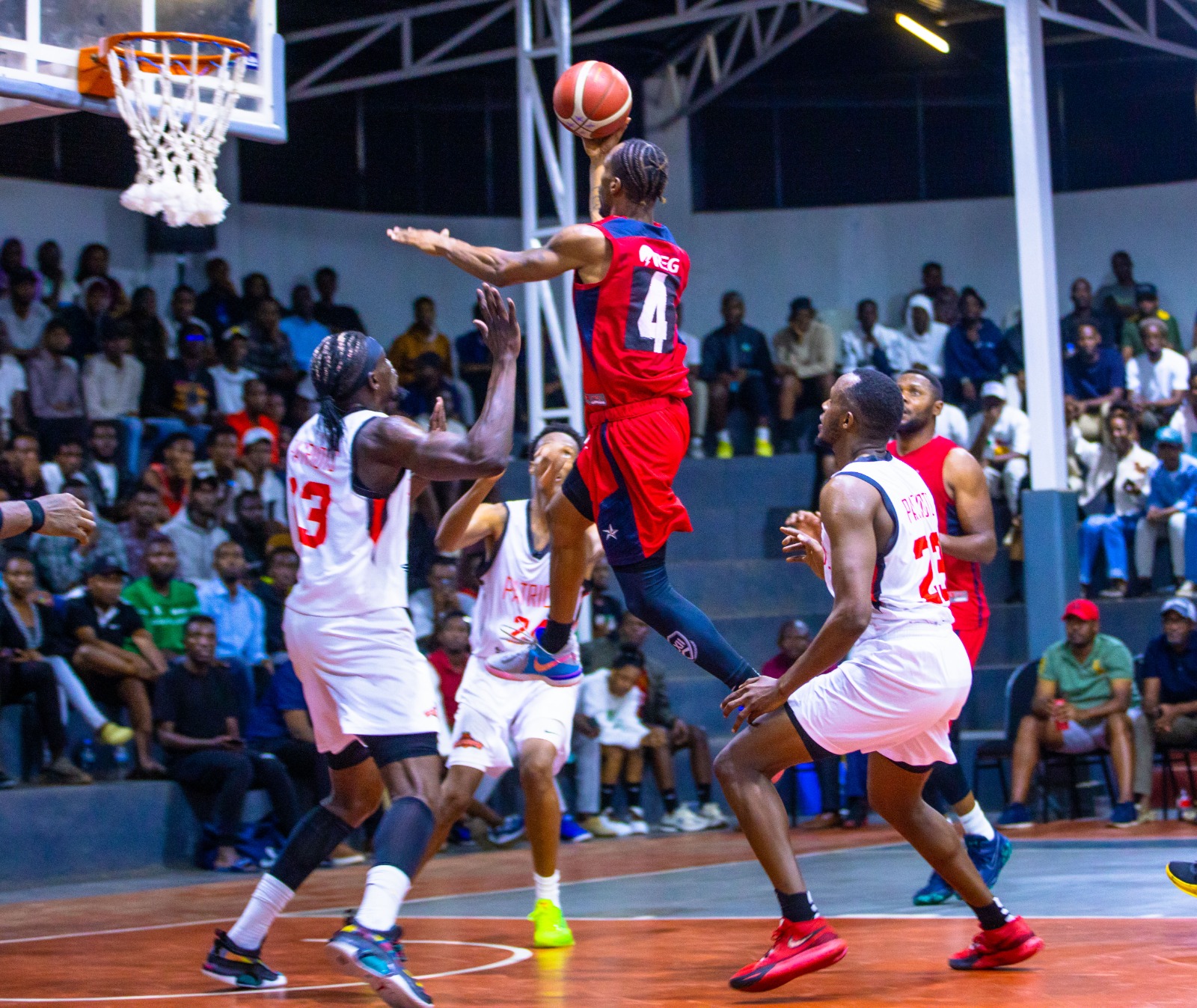 Murray's boys handled these moments admirably, as they registered 19 points over their bitter rival Patriots' 17 in the final quarter, firing them to a 73-72 victory.
Patriots players and coaches were dissatisfied with the refereeing, going straight to the officials after the game following a last-second point they scored, which was ruled out as the fourth quarter ended.
Dieudonne Ndizeye chipped in a game-high 28 points and grabbed eight rebounds, while Roebuck Junior and Jean-Victor Mukama each added 12 points.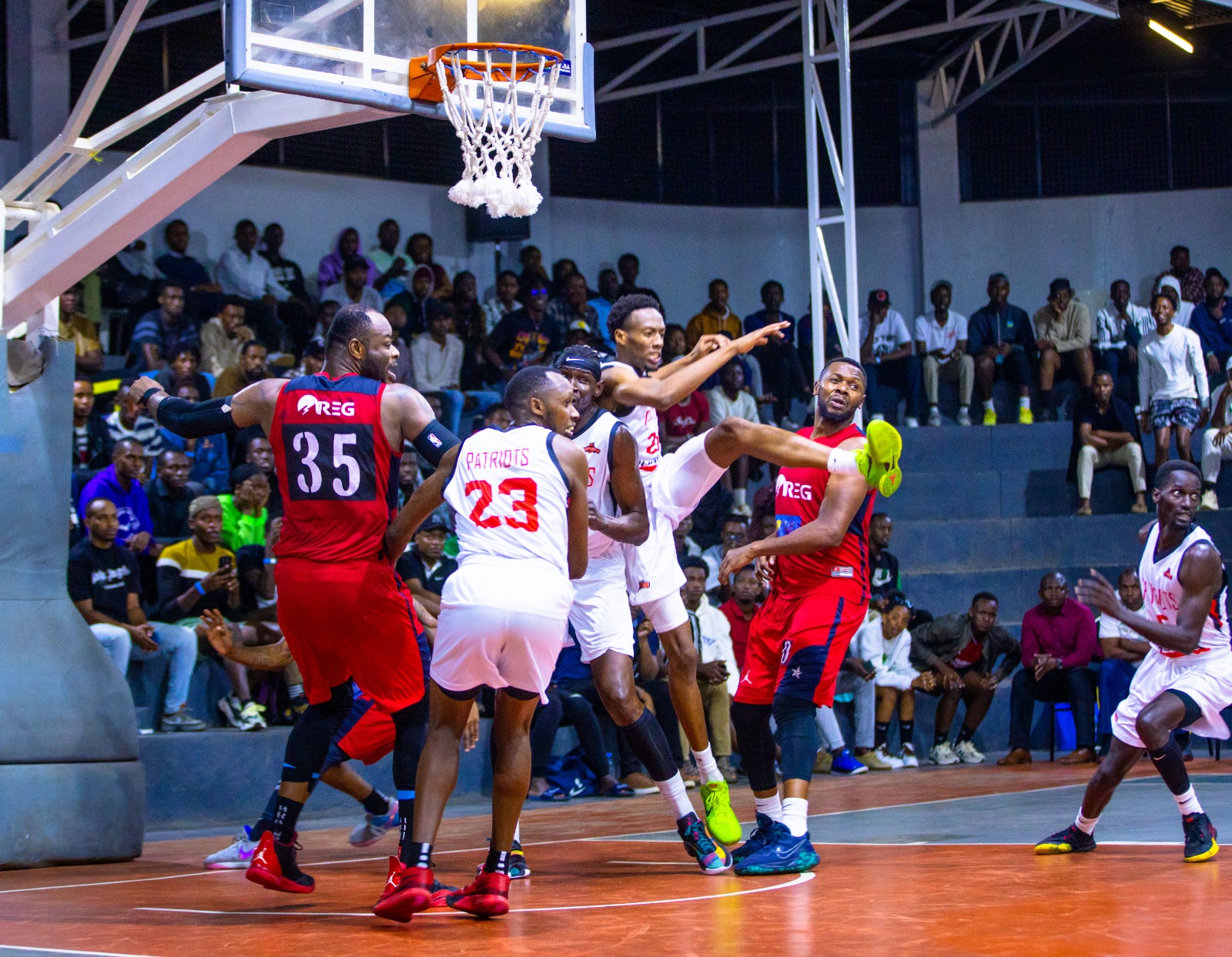 Engelbert Beleck Bell was the leading scorer for REG as the Cameroonian dropped 20 points, whilst Filer and Pascal Niyonkuru added 19 and 15 points, respectively.
Mwinuka's team finished second in the league's table with 41 points having won 19 games and lost three.
Prior to this game, a game-high 31 points and 17 rebounds from Bush Wamukota led APR Basketball Club to a 118- 76 triumph over Espoir Basketball Club.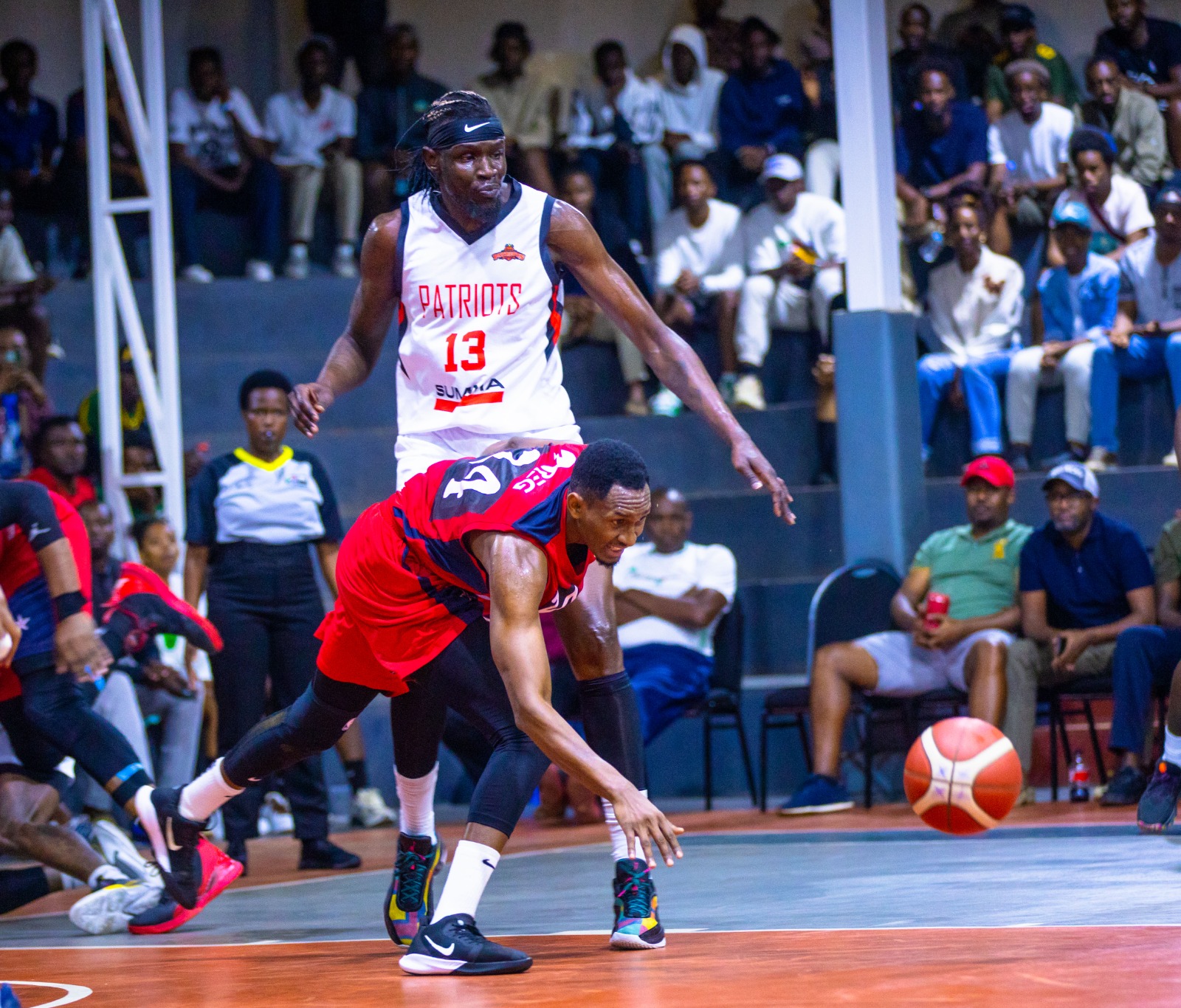 APR finished third with 41 points after winning 19 games and losing three, whilst Espoir, who also secured a spot in playoffs, finished fourth with 37 points, following their 15 wins and seven defeats.
Therefore, REG will face off against Espoir in the playoffs, while Patriots will take on APR.