This weekend, First Lady Jeannette Kagame attended the campaign's official launch, which promotes gender equality in healthcare, particularly mental health for all.
Dubbed 'We Are Equal Campaign', launched by the Organisation of African First Ladies for Development (OAFLAD), urges swift action to improve gender equality and close the gender gap in Africa.
The one-year long campaign, which was started in collaboration with the Rwanda Biomedical Centre (RBD), will emphasise mental health and Non-Communicable Diseases while promoting the value of early identification and prevention of NCDs.
Mrs Kagame, some Kwita Izina, or gorilla naming ceremony namers, and youth participated in sporting activities to commemorate the launch and emphasise the value of exercise in the fight against NCDs.
"Closing the gender gap in Africa is not an act of charity for girls and women, but a measure of justice and common sense that will benefit us all," OAFLAD reports.
A positive mental health along with physical health are crucial for Rwandans and Africans in general, according to Yvan Butera, Minister of State in the Ministry of Health.
He urged all parties involved to take action to advance gender equality in all facets of life while overcoming any obstacles or setbacks to what has already been accomplished.
"Whether it takes the form of gender-based violence or another kind of inequality, gender inequality has the most negative repercussions on women's mental health. For better results, we implore all Rwandans to establish safe places and raise their families in secure settings," Butera said.
He stated that the health ministry has implemented steps targeted at treating mental health concerns because having a mental health specialist at every health centre nationwide is one of the significant challenges individuals confront.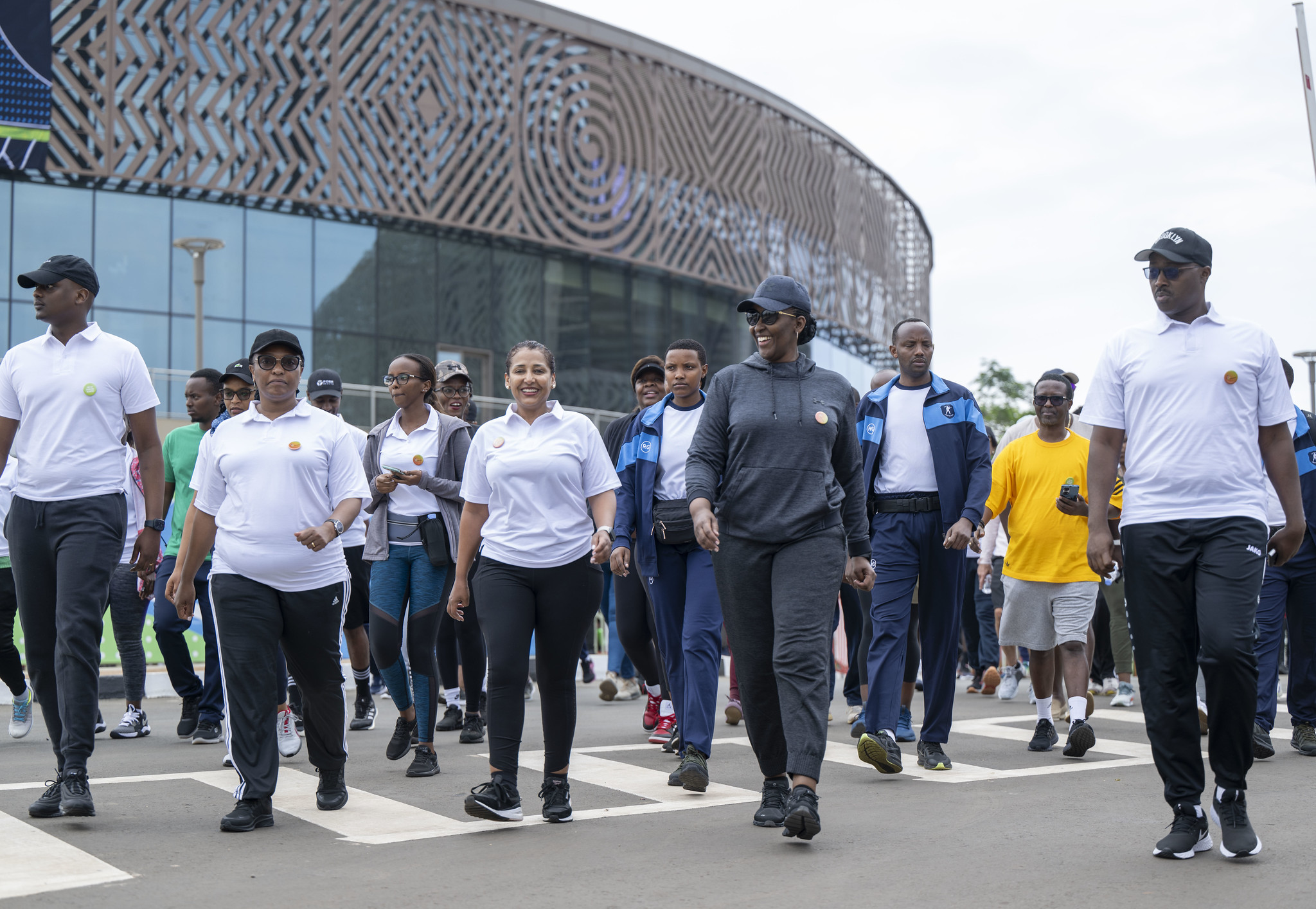 Because mental health challenges are common and anyone can experience them, we encourage people to take care of their mental health and to battle the stigma towards those who are experiencing them.
Following several reports of an increase in the number of persons battling mental illness, the health ministry earlier this year declared its intention to carry out an extensive examination of the situation of mental health.
Compared to the 1,743 patients with depression documented in 2021, 7,817 patients with depression were admitted to Ndera Neuro-Psychiatric Teaching Hospital in October 2022.