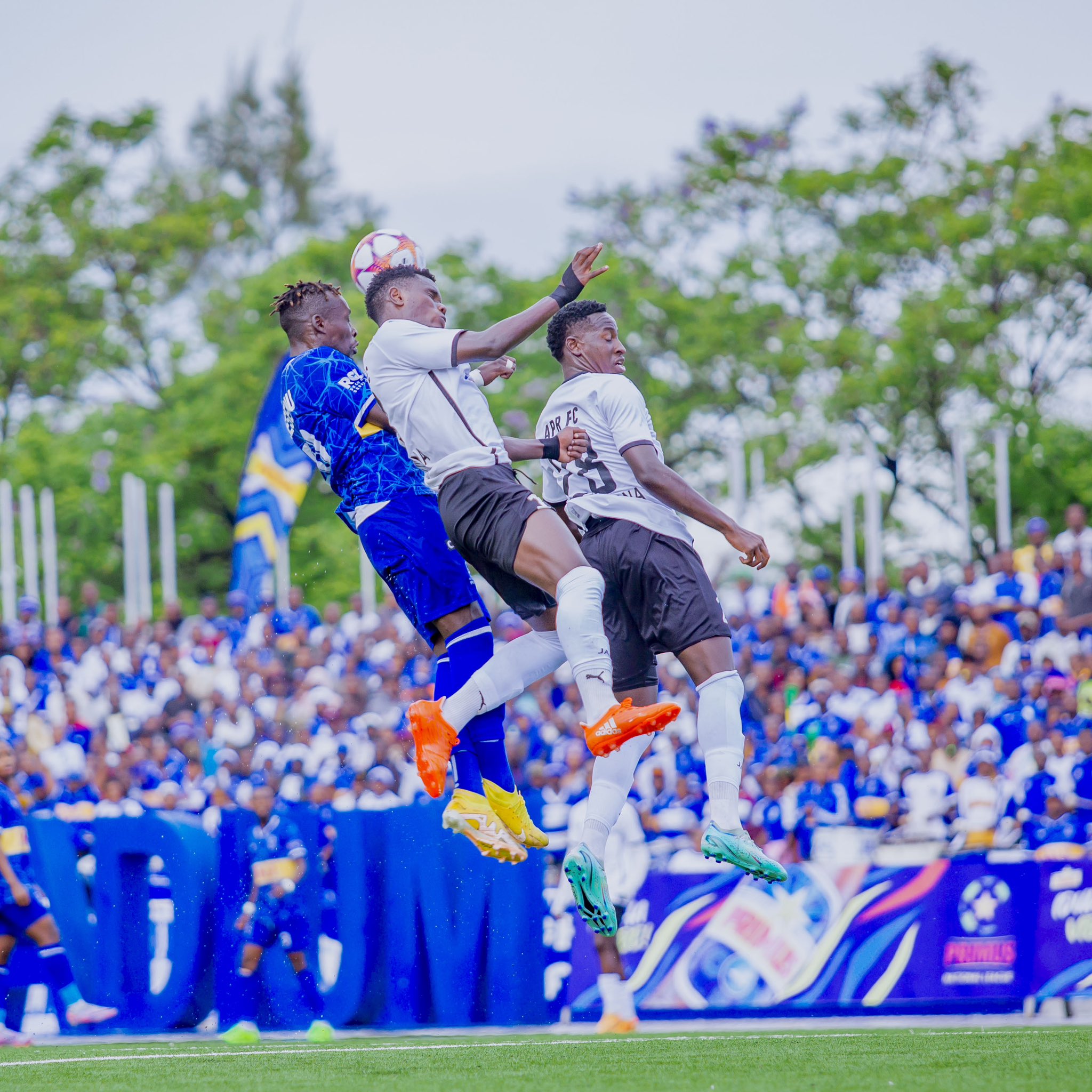 The Rwandan football derby between APR and Rayon Sports ended in a disappointing 0-0 draw in the Rwanda Premier League on Sunday.
Both sides had squandered some significant scoring chances in the first half before playing out a dull second half at Kigali Pele Stadium.

The result left Mohamed Wade's team in seventh spot on 13 points after eight matches, while APR are still holding their unbeaten streak this season, sitting in second place on 18 points, just two points behind Musanze.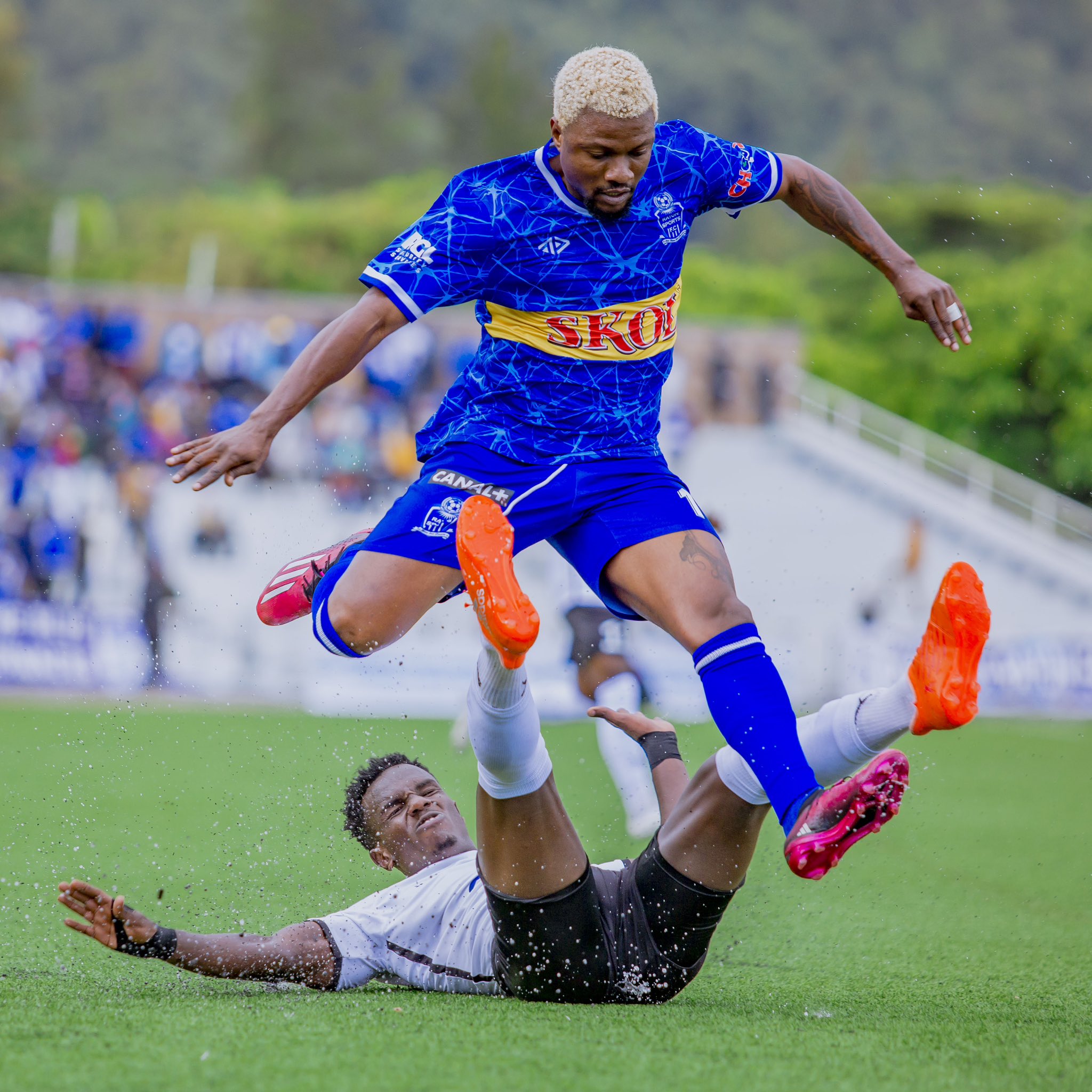 Rayon Sports came into the contest with a greater sense of pride, having beaten APR in the previous three games. With two corner kicks in the first minute of the game and Heritier Luvumbu's goal ruled out for offside, the visitors got off to an impressive start.

Musa Esenu was one-on-one with Pavelh Ndzila in the seventh minute when Aruna Madjaliwa delivered a superb pass, but the Ugandan striker failed to give his side an early lead as his sloppy shot was denied by the APR stopper.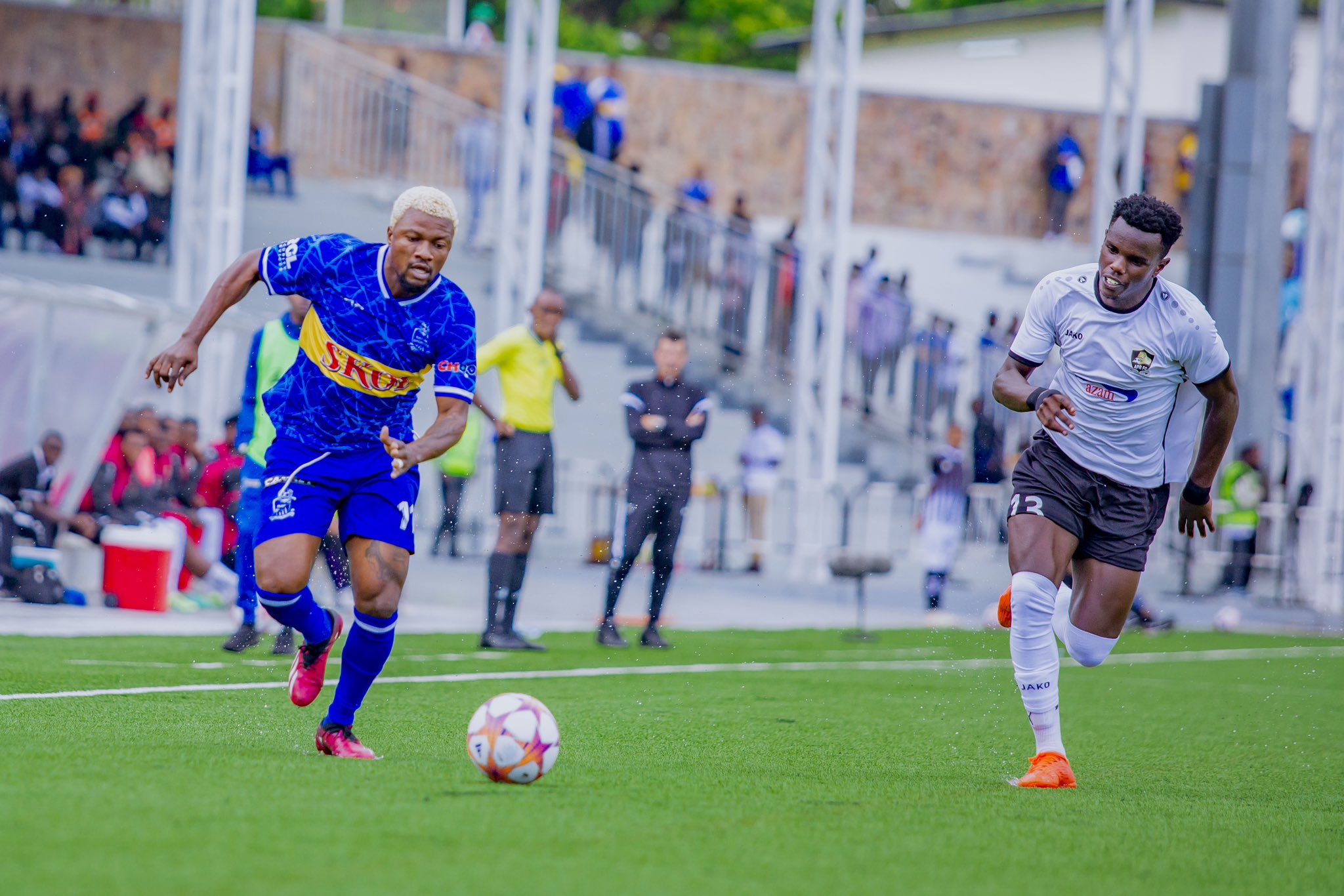 Hakim Bugingo had to clear the 21st-minute Ismail Nshimirimana shot off the line, though Thierry Froger's side produced little else through their dominance.

However, the host suffered a significant loss in their midfield when Nshimirimana sustained a serious injury and went off on a stretcher after being fouled by Kevin Muhire, who was booked for his career-ending foul, in the 36th minute.

In the second half, the bitter rivals played out an unexciting contest, with few clear-cut scoring opportunities. It was a rollercoaster for both teams as no one displayed utter dominance.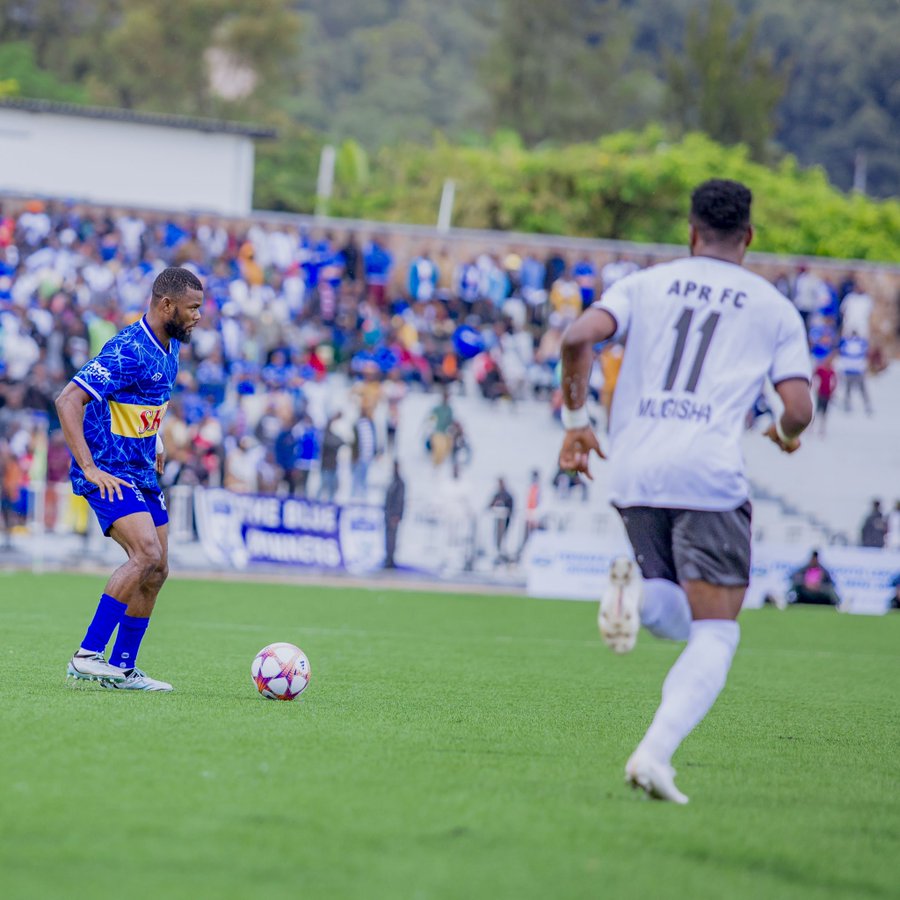 Musa Esenu threatened to score in the 58th minute when he headed in Joackiam Ojera's cross, but it went slightly wide of the goal. Neither side was able to be rewarded for their quiet efforts as the points were shared following a drab goalless tie.
APR also lost their talismans, Clement Niyigena and Nshimirimana, who both suffered critical injuries during the game, which might be a massive blow for Froger.

The defending champion will take on AS Kigali in their day 10 fixture, while Rayon Sports will travel to Gisenyi to square off against Etincelles at Umuganda Stadium.'