Kenya Ports Authority (KPA) have been crowned the 2023 Africa Women's Basketball League Qualifiers champions after comprehensively beating Rwanda's REG 87-53 in the final on Saturday night at LDK Gymnasium.
With the victory, KPA became the only team to finish undefeated in this year's competition, having prevailed in all seven games.
The Kenyan side took the upper hand from the start to the end of the contest as they decisively won the first two quarters by 22-16 and 22-14 to take a 14-point lead at the halftime break.
The dogged KPA didn't lose their composure and determination in the third and fourth quarters, extending the margin with 18-13 and 25-10 to carry off a stunning  87-53 victory and claim the much-coveted championship.
Victoria Reynolds led the way for KPA as she chipped in 23 points while dropping eight rebounds.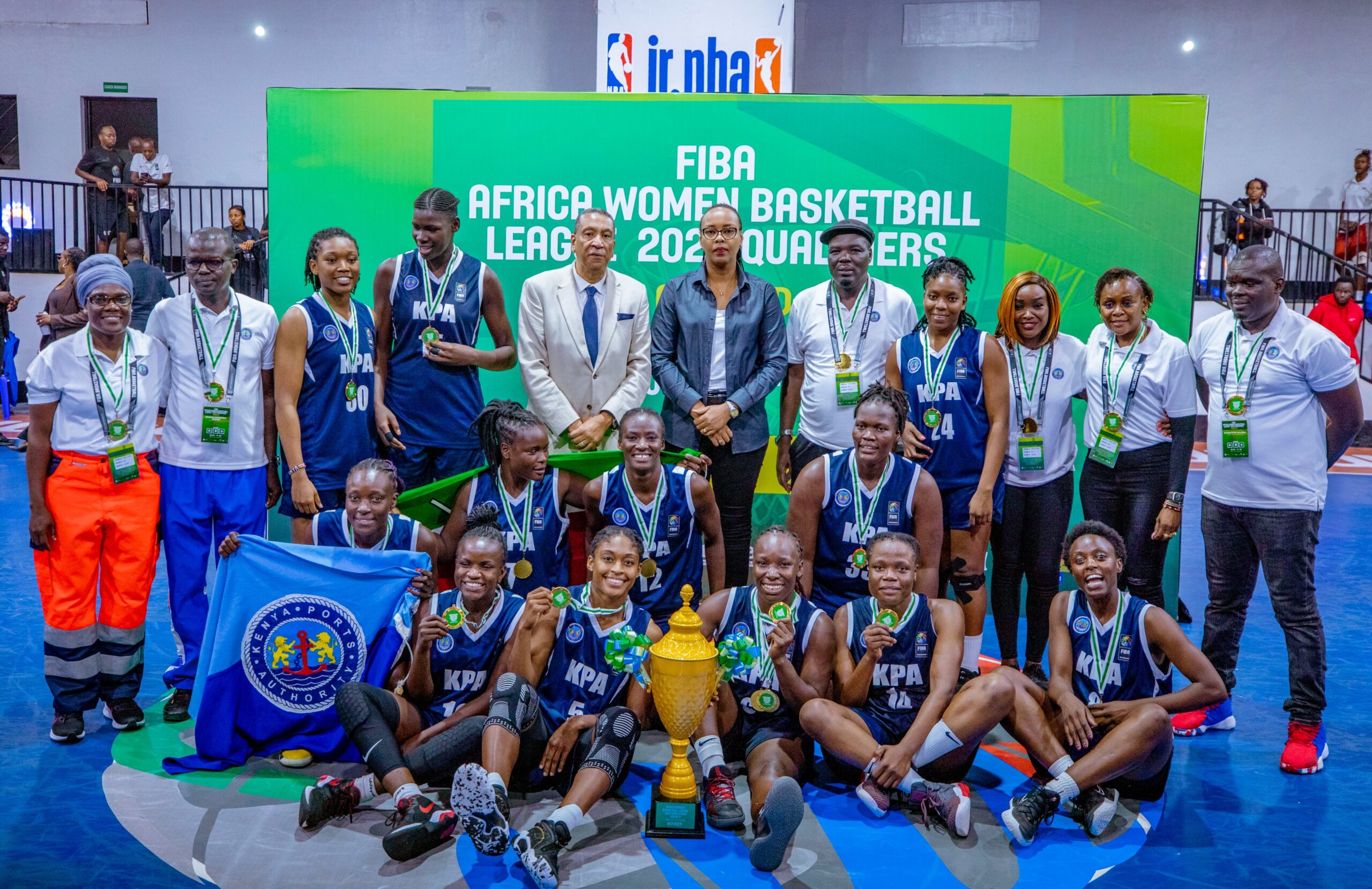 REG and KPA will represent ZONE V at the 2023 Africa Women's Basketball League, which will take place in Egypt from December 8 to 17.
On the other side, Rwanda's APR Women claimed the fifth place following their nail-biting 61-57 victory over Burundi's Gladiators.
Kenya's Equity Bank won the bronze medal after outlasting Uganda's JKL Dolphins 78-74.
Awards:
MVP: KPA's Victoria Reynolds
Best Scorer: Gladiators' Kamba Yoro Diakite
Best Tri Pointer: REG's Rosine Micomyiza
Best Rebounder: KPA's Madina Okot
Fair Play Team: South Sudan's Nile Legends
Team of the tournament: Betty Kalanga (REG), Tetero Odille (APR), Kamba Yoro Diakite (Gladiators), Victoria Reynolds (KPA), Madina Okot (KPA).