After 1994 genocide against Tutsi, Césarie Kabanyana was completely left with nothing. Her husband was killed. She had lost hope, until 1995 when she started thinking about what could keep her out of despair.
From a small farm, Kabanyana is head of East African farmers' forum, on top of a big farmers' cooperative she heads in Muhanga district. The cooperative is worth Rwf3 billion ($3.5 million) and it has earned her several international accolades.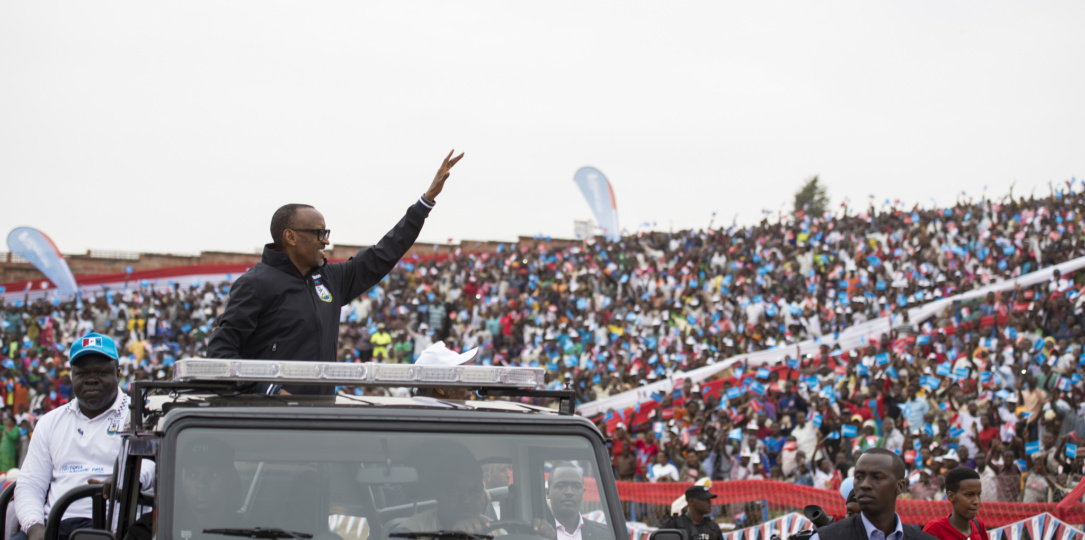 At a rally to campaign for Rwanda Patriotic Front (RPF) Inkotanyi flag bearer – incumbent President Paul Kagame, Kabanyana gave an inspirational testimony of how she has moved from nothing to an opinion leader in the entire Muhanga district.
"I never thought I would be a regular traveler in planes sometimes with President Kagame," the widow said as thousands of RPF supporters shouted.
Kabanyana said she is a living example of what RPF leadership has done to Rwandans, and challenged Muhanga voters to rally behind incumbent President Kagame for August 4th Presidential elections.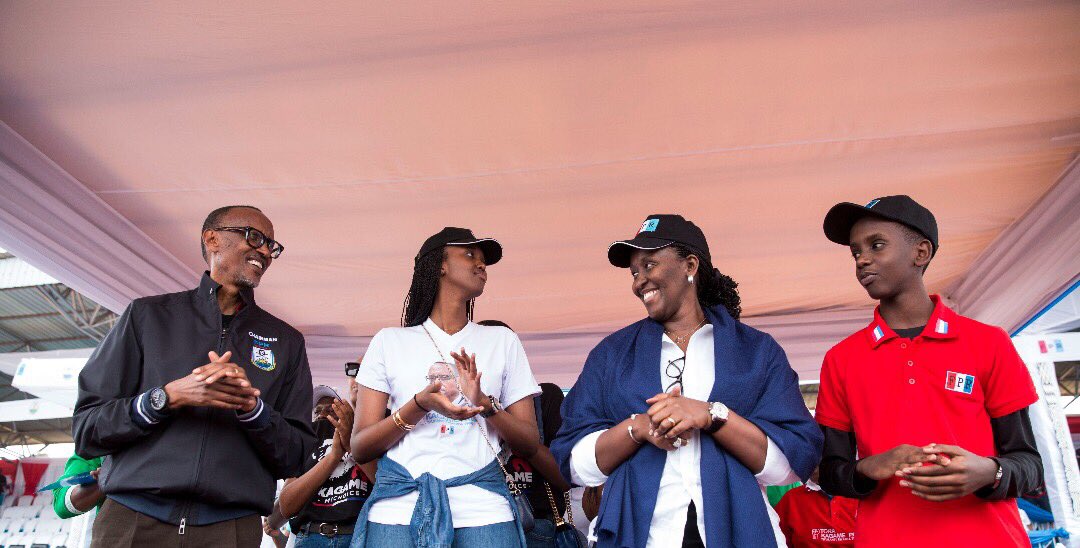 "Who else would you vote for? We want Kagame to keep us on track and achieve many more things in the next 7 years," Kabanyana said amidst 'Ni wowe Ni wowe…ni wowe' – (it's you and only you) chants from thousands of supporters that filled Muhanga regional stadium to capacity.
Responding to Kabanyana's testimony of transformation, RPF candidate Kagame told supporters from his party and 8 political parties that proposed him as their candidate that to vote for him and RPF is a wise decision to keep enjoying more transformation of Rwanda.
"Voting is the easy part, the hard work is what is ahead to continue delivering the best we can to every Rwandan," Kagame said.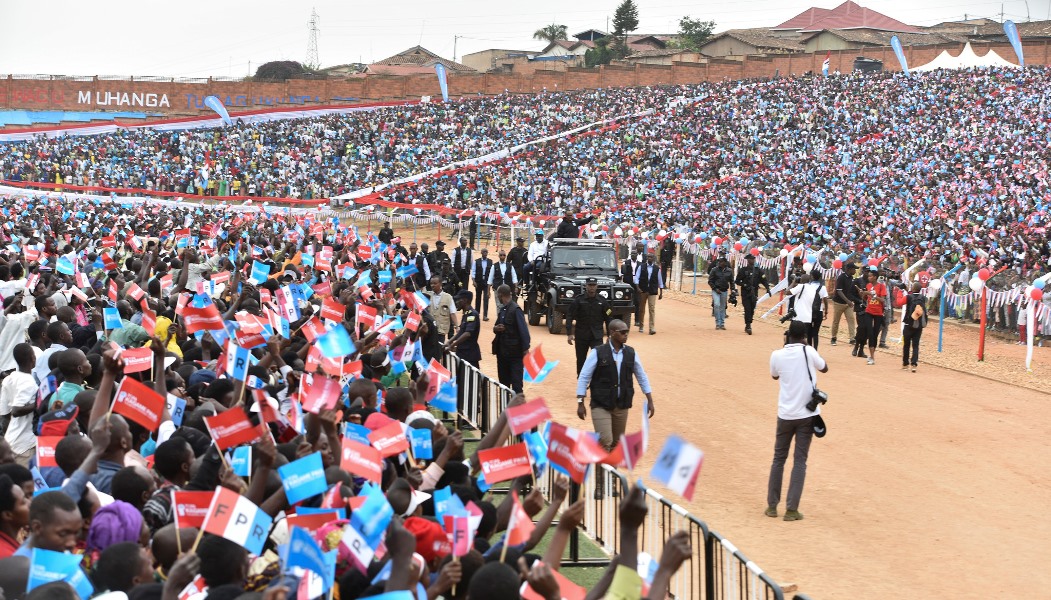 More than 150,000 residents of Muhanga district flocked Muhanga stadium from different parts of the district to rally for Kagame and RPF.
Kagame told them to stay on course and support RPF during the Presidential elections.