Rwanda has said that its travel advisory to citizens entering Uganda still stands despite government provisionary opening cargo transit routes on the Gatuna-Katuna border highway which has been under construction.
The Gatuna- Katuna border is the busiest crossing between Rwanda and Uganda.
In March this year, Rwanda strongly advised its citizens not to travel to Uganda, following repeated torturing, killing and unlawful detention of Rwandan citizens including businessmen living and working in Uganda.
This was followed by Rwanda temporarily closing the One Stop Border Post for road construction purposes on the Gatuna highway, which was interpreted by Uganda as a way of blocking Ugandans from exporting goods to Rwanda.
"The travel advisory has not changed. It remains as before," said Rwanda's foreign Minister, Dr. Richard Sezibera on Monday at parliament.
This June 10, 2019, Sezibera briefed a Senate Commission for Foreign Affairs, Cooperation and Security on the state of the country's foreign economic diplomacy on trade, investments, remittances and role of diaspora among others.
Sezibera explained that the Gatuna border was never closed for business but for construction reasons which include completion of One Stop Border Posts (OSBP) on each side of Rwanda and Uganda.
"Once the road is tested and seen as fit, it will resume normally, but we don't know when the Ugandan side will complete construction of the post, for all of us to work effectively," Sezibera told Senators.
Lessons learnt
Sezibera told the senate that Rwanda has learnt a lesson from the political standoff with Uganda and is now seeking to empower its private sector, initiate economic diplomacy measures to strengthen its doing business directly with countries where, for instance, Ugandan investors import from.
Some of the countries include those in Central Africa, Eastern Europe countries such as Estonia, Hungary and Asian countries like India, Indonesia and Sri Lanka.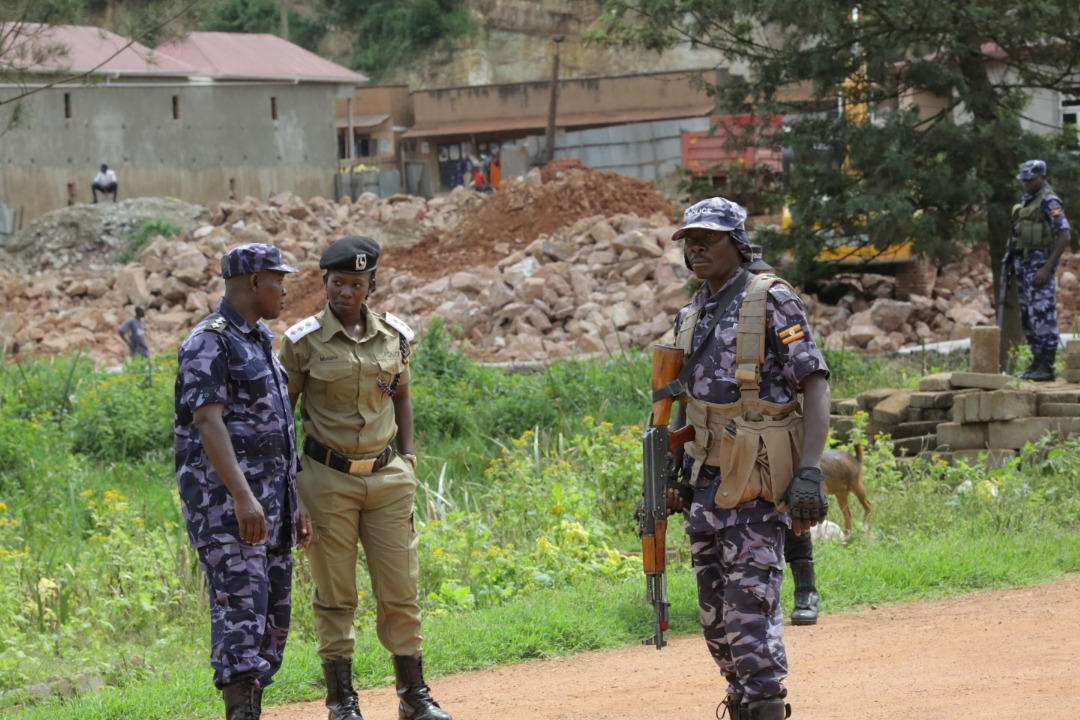 Other options, he mentioned, are Arab States like Qatar which have already showed interest in investing or buying Rwandan products.
"Most of our traders can and are already venturing in these countries where actually neighboring importers in Uganda import from. So there is no need to buy from a third party when you can get the goods yourself," Sezibera said.
Senators asked the investment role of Rwandan diaspora and why there are no embassies in these countries if the choice of economic and bilateral relation is of interest and what informs the country's decision of having an embassy location.
"Why do we continue looking at traditional partners yet we have heard from rich and able people in Qatar- who are interested in doing business with us? I think we can initiate business with such states even if we don't have bilateral relations," Senator Jeanne d'Arc Gakuba said.
In a related development, Sezibera told Senate that what is underway is a draft economic diplomacy working papers, which will include having economic diplomatic attachés, whose role will work towards this goal, inform decision and addressing the Senate concerns.
Sezibera also noted that the vibrancy of the local private sector is highly needed to increase foreign investments in the country and outside.