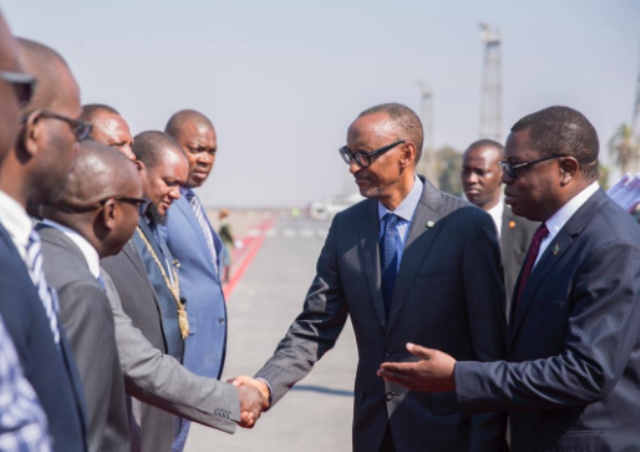 Rwanda's President Paul Kagame who is also the Chairman of the board of the Sustainable Development Goals (SDGs) Centre for Africa, today arrived in Zambian capital Lusaka, where he will join his counterpart President Edgar Lungu for the launch of the SDGs Sub-Regional Centre for Southern Africa.
Rwanda hosts the SDGs Center for Africa – part of the global goals launched three years ago where the 193 members of the United Nations signed up.
In September last year, Zambian government signed an agreement with the SDGs Center for Africa Secretariat to host the sub-regional center.
The Zambia Center is launched amid a report which claimed that Africa is trailing behind in implementation of the SGDs goals.
The report, dubbed "a three year reality check", which was released in June this year, takes a comprehensive in depth look at where Africa stands in delivering the needs of its people, and the picture it draws is worrying.
As the report itself coyly observes, three years after the adoption of the SDGs, there remains "much unfinished business".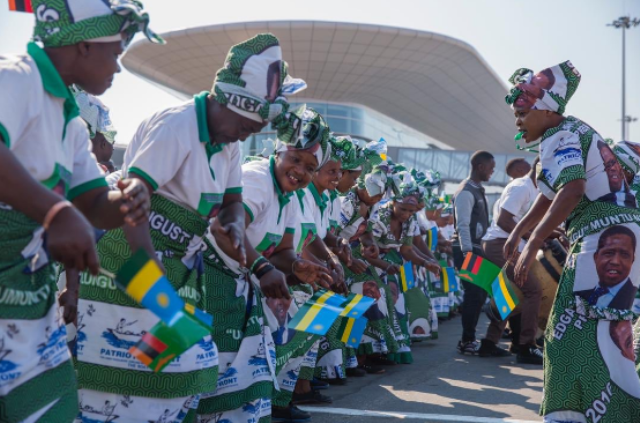 Ahead of the launch of the center, Zambian Minister of National Development Planning, Alexander Chiteme said in a statement released shortly before that, "The sub-regional center will assist southern African countries to unlock bottlenecks that hinder the smooth implementation of the SDGs and help achieve the goals."