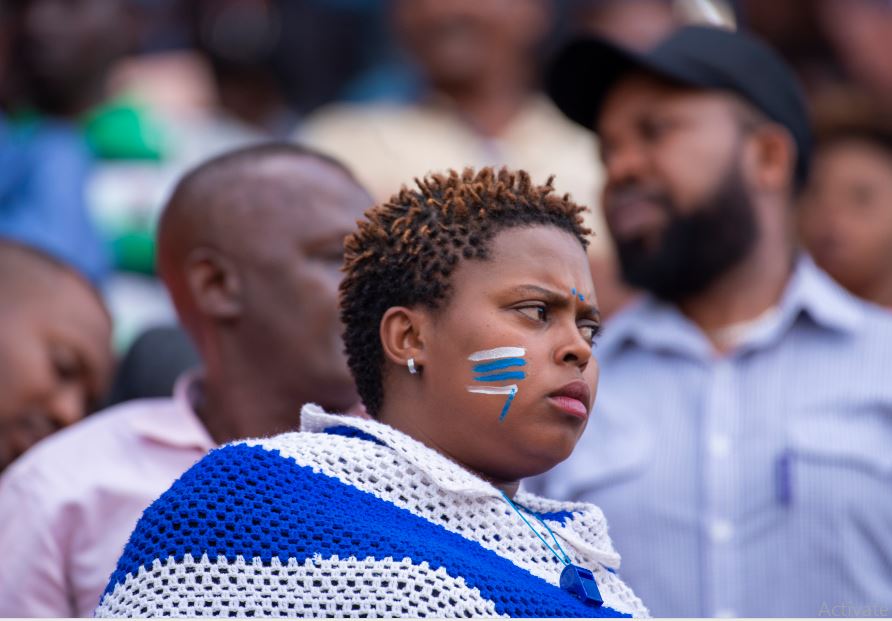 Anything can happen, so the sporting cliche goes, on Tuesday 1st October, anything did happen to Rayon Sports, when they were unexpectedly second best to AS Kigali, in the final of the Super Cup.
Much to the bewilderment of Rayon fans who came expecting a win, at the end of the full 90 minutes, the score at Rayon Sport 1, AS Kigali 2. Rayon fans couldn't complain that they didn't enough chances, including a long six minutes of extra time, during which their team equalised 2-2. But then came a tense penalty shootout and AS showed the more steely nerves.
AS Kigali's win was a fulfillment of the team's Captain Niyonzima Haruna, who had predicted a win for his new club, after his move from Rayon Sport.
A picture tells a thousand words KTPress's lens captures the emotions.
Royal Fans left astonished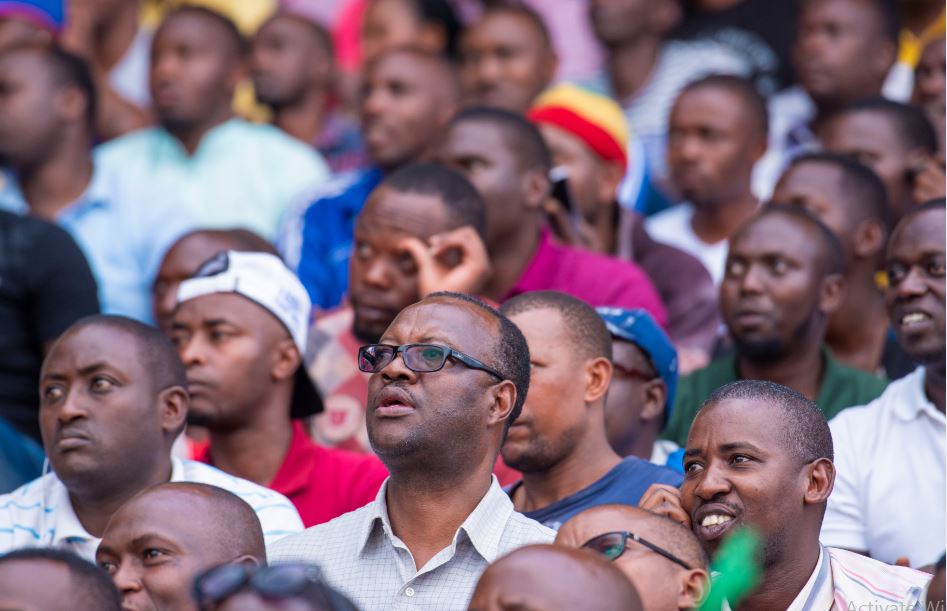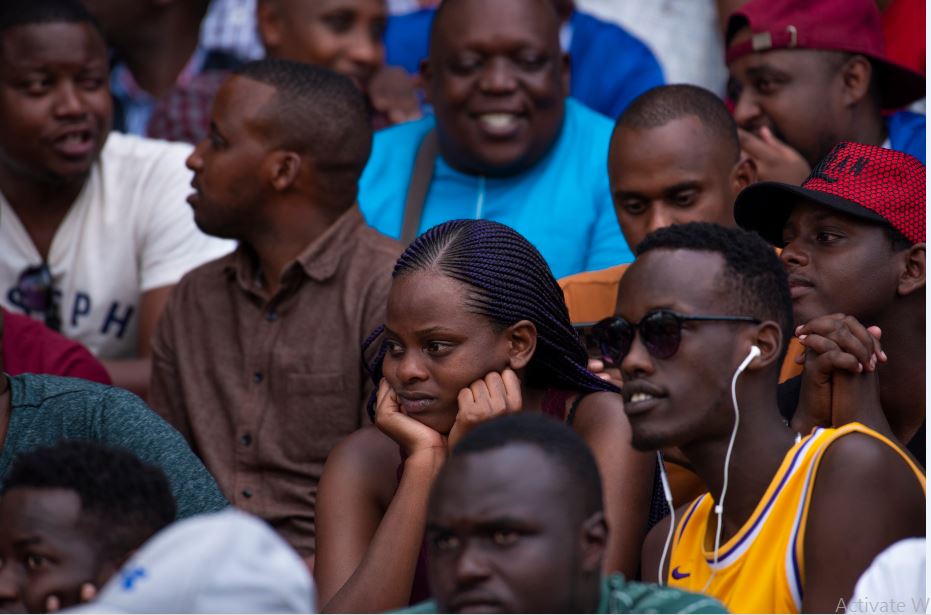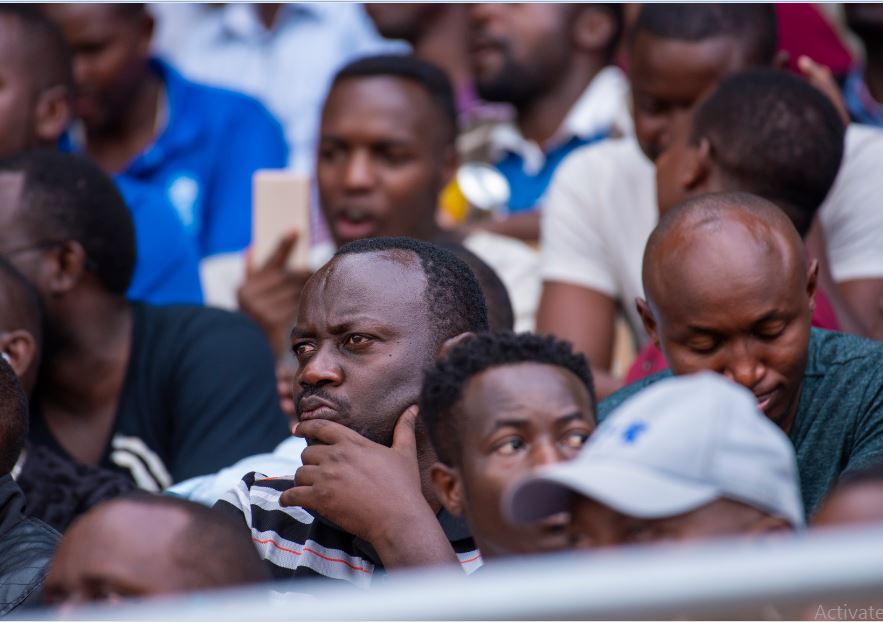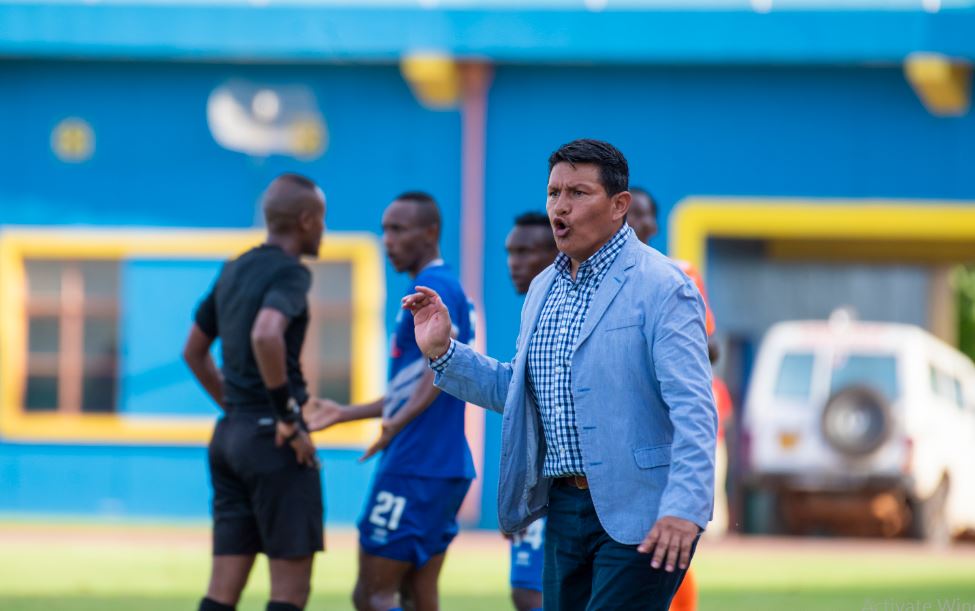 Ohhh! That didn't go according to plan