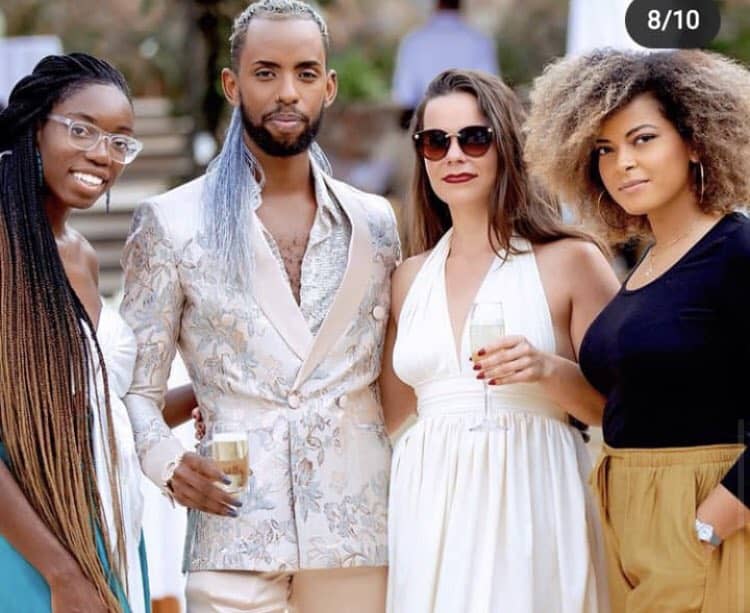 Over 35 partygoers  including models, socialites and celebrities were summoned and put under quarantine for throwing a party, drinking alcohol without observing Covid-19 guidelines as numbers of new infection surge.
The swanky party was held in Kiyovu-Nyarugenge district-Kigali, at a hotel dubbed The Retreat, owned by Josh and Alyssa Ruxin.
Police arrested them following a tip from residents who said that some crowd had gathered to drink, dance and mingle without minding about face masks, social distancing and even sanitising among other measures put in place to prevent more spreads of the virus.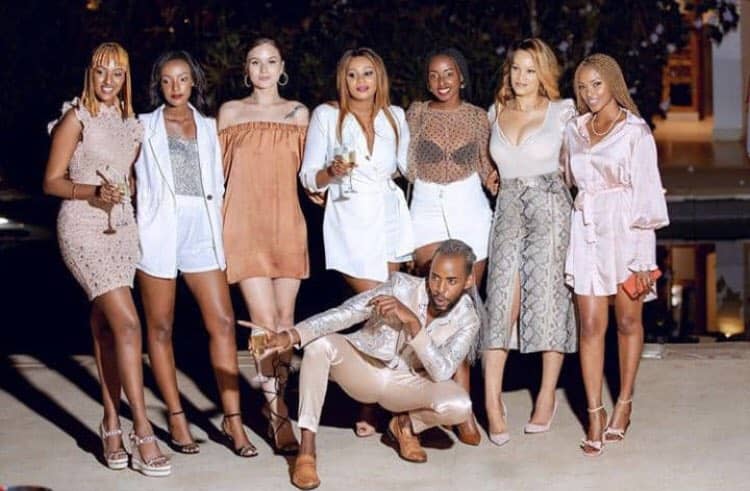 The glamorous party dubbed 'Les Samedis Sympas' was organized by Juan Nsabiye, a fashion designer in collaboration with The Retreat Hotel owners.
Invited partygoers included celebrities, fashionistas, friends of models jamming music played by Dj Toxxyk and K'Ru.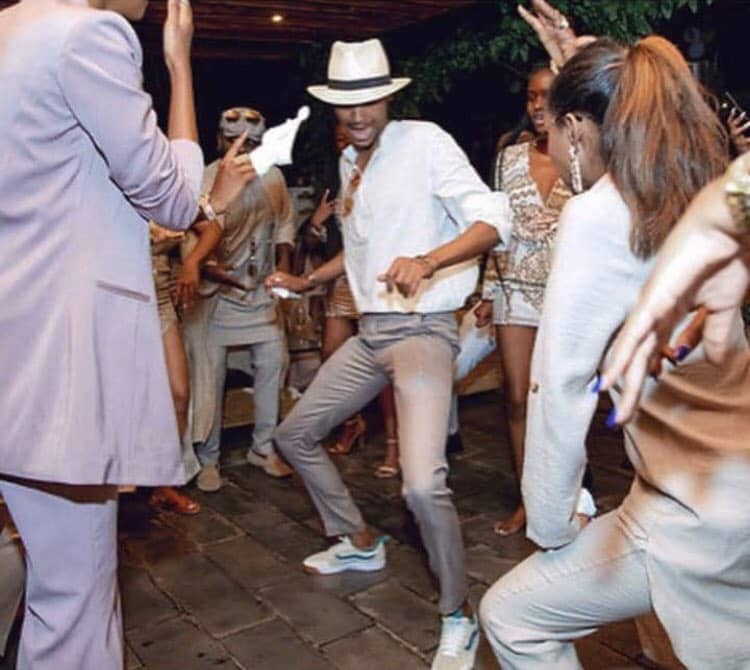 All 35 people who attended the are quarantined for 7 days, after which they will be tested for Covid-19.  This will be done at the violators' own expenses.
All entertainment activities are prohibited, these include concerts, events, bars, social gatherings.
Celebrities who have been caught in the act violating Covid-19 measures lately include singer Bruce Melodie, socialite Shaddyboo, former skipper national team Olivier Karekezi and Ghanaian footballer Michel Sarpong.