Songstress Knowless Butera and RnB crooner Meddy Ngabo finally appear on the list of top 100 African musicians that made positive change towards Africa's entertainment industry.
The list was compiled by famous Pan-African entertainment Tv channel, Watsup Tv and PR & rating agency, Avance media for its annual rankings of African artists that are most influential.
The list features artists from 26 countries with notable names such as Meddy, Knowless, Davido, Burna Boy, and legendary Angelique Kidjo, Khaligrapher Jones, Diamond Platnumz and other musicians who continue to blaze their stream for African arts and have set the pace for next generation.
Nigeria leads with 26 representatives, Ivory Coast with 7 and South Africa with 6. 
ABD Traore CEO of Watsup Tv disclosed that, this annual list is focused on throwing the spotlight on African artists with the highest impact on the entertainment industry and pays attention to their advantageous career success, brand value, digital impact and continental outlook. 
He also noted that, the publication precedes several engagements honourees will be involved in to celebrate their work and crafts they have gifted to the African continent.
Butera Knowless hails from Kina Music label owned by her husband Clement Ishimwe, who also acts as her manager and producer.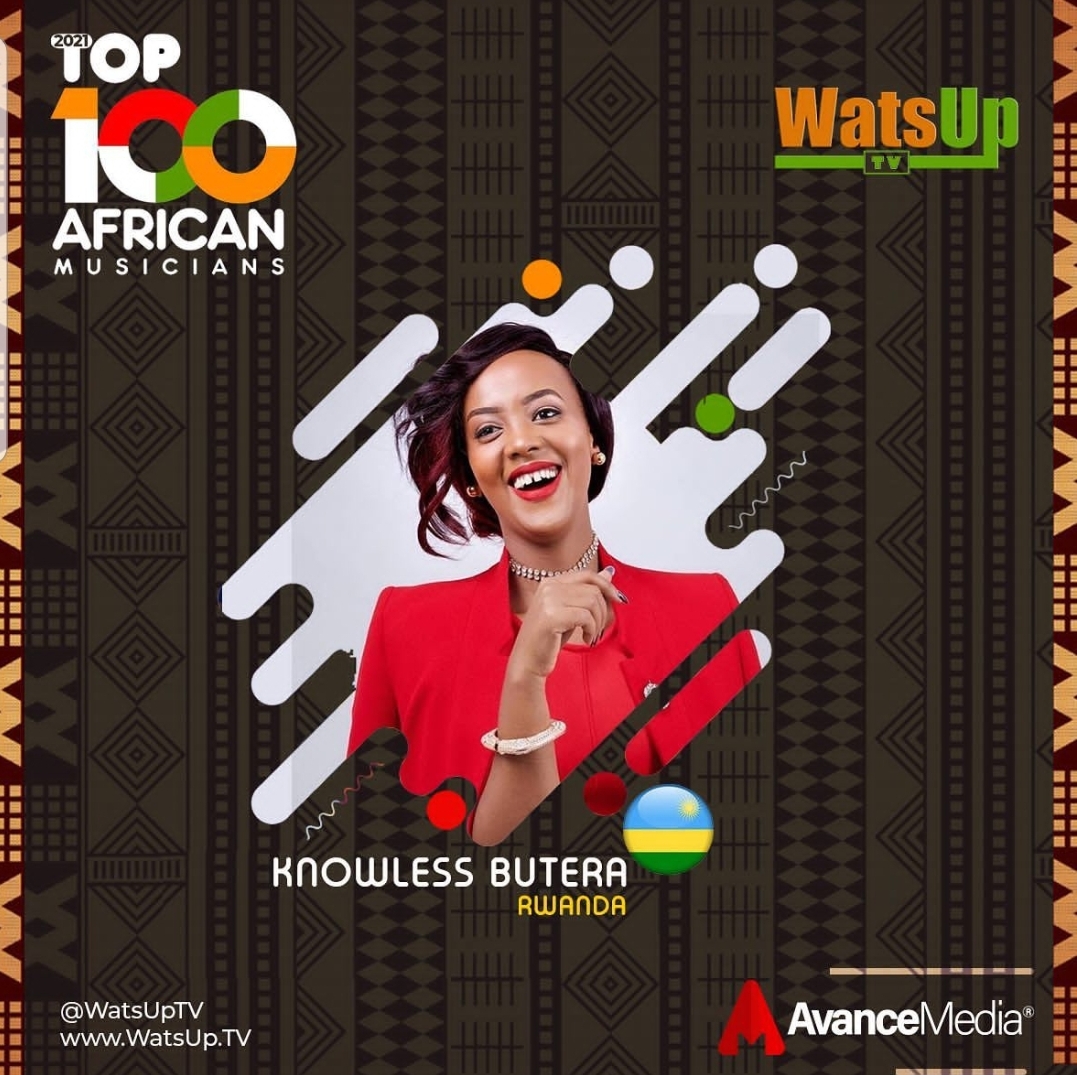 She's famous for paving the way to young girls with music talent and most people refer to her as their diva due to the impact and bars she has set in the course of her music career.
Knowless has recorded hit songs like Day To Day, Papa, Te Amo featuring Zambian superstar Roberto and many more.
Meddy is famous for songs like Adi Top, Slowly, Inkoramutima and many others featuring various artists.
His song 'Slowly' spread like a wildfire across the globe when its music video was released, international superstars like Sadio Mane and Nigeria's Rude Boy confessed to the public how the song was on their everyday playlist earning Meddy a seat among African music giants.
Meddy has been topping R&B charts since 2010 when he came onto music scene with Amayobera single and even when he moved to the states, he continued to top the music charts.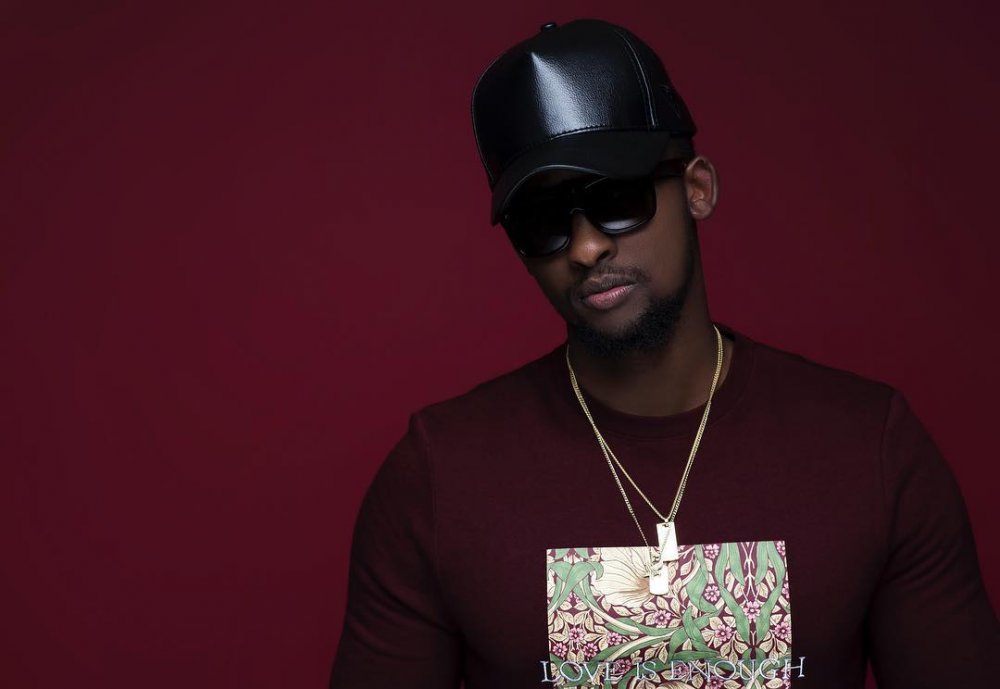 Males are still leading with 73 representatives and females with 18 acts including 9 groups on the list.
Nigeria's act Rema is the youngest at age 20 and Egyptian Muhammad 66 is the oldest on the list.
In celebration of excellence and career success, MD Avance Media, Prince Akpah described the listed musicians as African ambassadors showcasing to the world what African continent has to offer musically.
WatsUp TV is a 24-hour digital and satellite entertainment music television channel made for Pan-African Bi-lingual community and also airs on various television channels across Africa.
Avance Media is Africa's leading ranting and public relations agency focused on creating varied content for the global market.