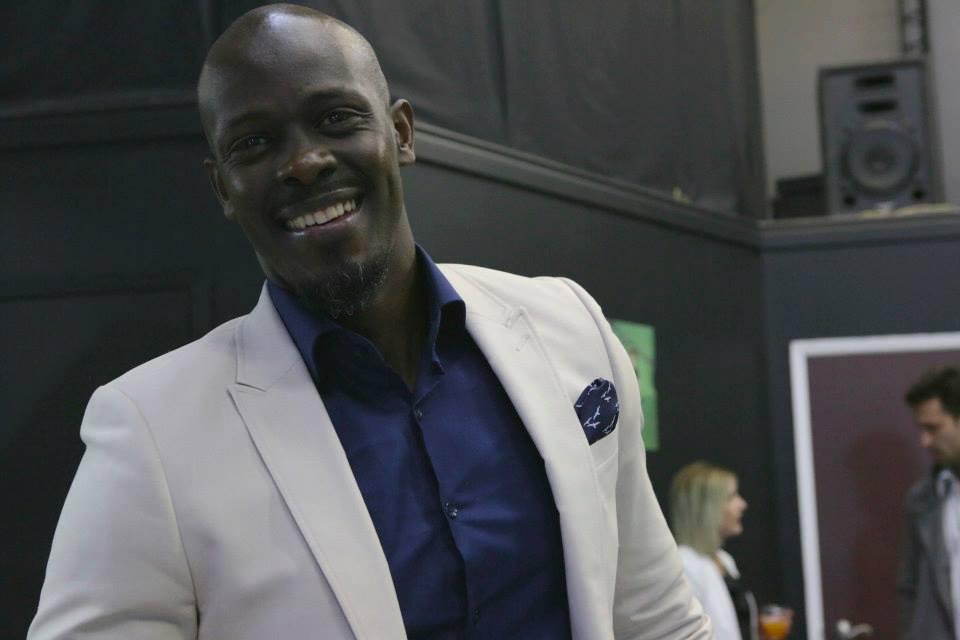 Ex-BBA star and singer Frankie Joe real name Frank Rukundo has no remorse over his words condemning social media celebrities for not using their huge followings to spread positive messages during the commemoration week.
The singer turned model and actor blamed local social media influencers and stars with millions of followers on social media platforms for going mute when the country needed more of their voices to fight against genocide deniers during the Genocide against Tutsi commemoration week.
According to Frankie Joe, social media is a strong tool used by genocide deniers and some of them don't even have a big number of followings, but he said, local stars with thousands of followers didn't mind about using the same tool to denounce them.
"Imagine if our social media celebrities who normally posts videos in parties or go live everyday talking about their life styles did the same in this commemoration week to spread positive messages aimed at denouncing those genocide deniers, definitely there would be a change," Frankie Joe told KT Press.
The singer also disclosed that some have felt the heat already and instead of gasping the positive message turned into abusing and attacking him on social media using ghost accounts.
"I don't care whether they abuse me using ghost accounts but that was my opinion and I am glad that it reached its destination," he added.
 The whole saga came following Frankie Joe's one minute video, he posted on his social platforms condemning the so called social media influencers who became no show during genocide against Tutsi commemoration week.
"Before commemoration week, we had people bragging about being social media influencers, stars, gurus," says Frankie Joe. 
Before joining Big Brother Africa, singer Frankie Joe has been modeling for various fashion houses in Canada as well as doing movie auditions in Hollywood.
Frank Joe resides in Canada and he has penned down hit songs like Umusonga, Kipenda Roho, Byina, Diamond Girl and many more.