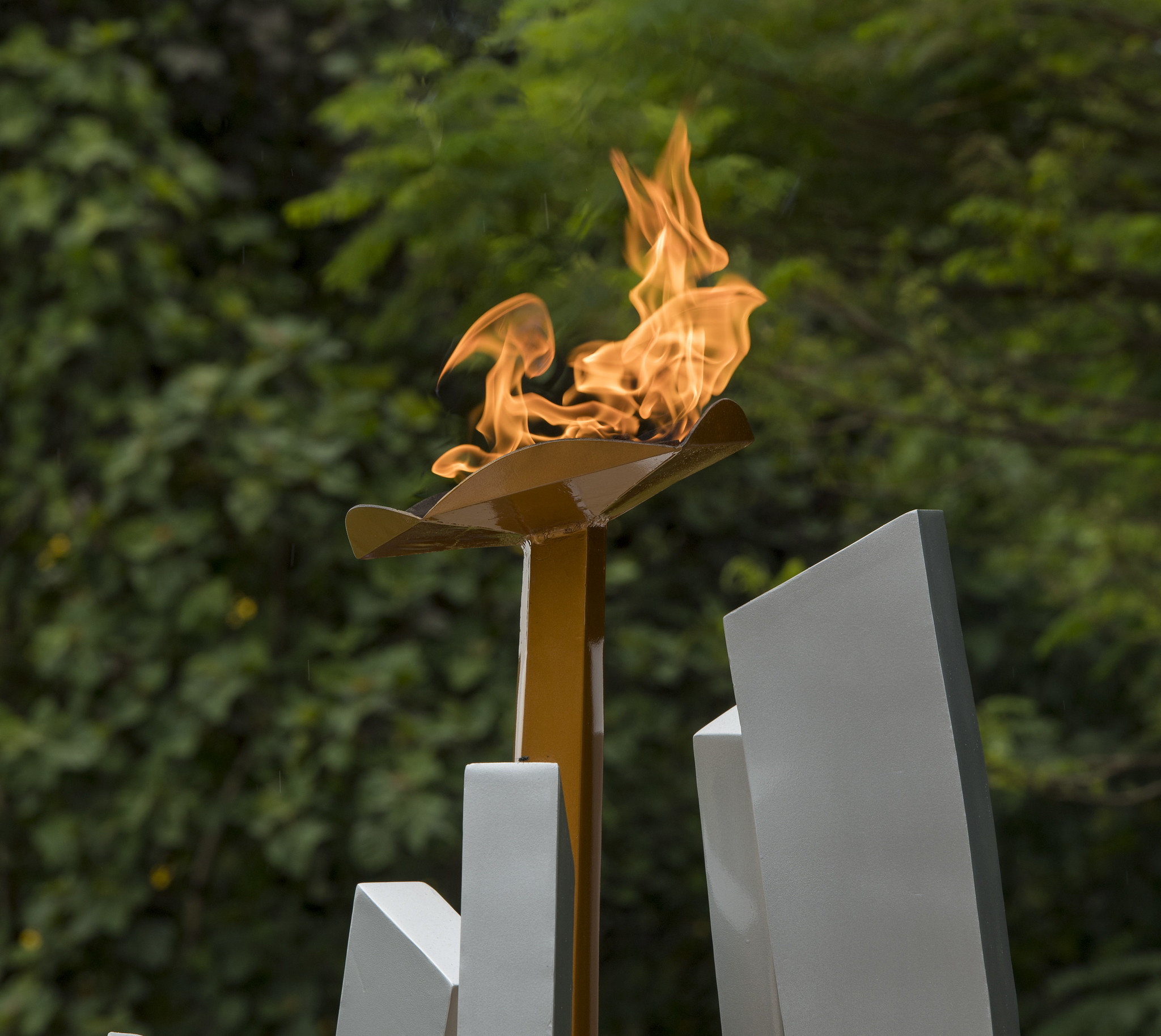 Dear genocide survivors; Mukomere kandi mutwaze!
I am writing this letter to you with deep sorrow. As the official week of the 27th commemoration of the Genocide against the Tutsi winds up today – ushering us into yet another 93 days of grief as we continue to remember and honour our beloved parents, sisters, brothers, aunties; siblings, relatives and friends who were brutally denied their right to live, I want to simply pour my unwavering support to your bravery and resilience.
To all of you who survived, you're simply "HEROES". Muri intwari! Yes, the worst forced you to do the unimaginable. I know you have gone through the worst more than any of us.
But to those survivors in early or mid-30s, let me tell you; I have been walking with you throughout this harsh and painful 27 years.
We have studied and played together in primary school. We have slept in the same dormitories in high school. We have been together at the university. Simply put, we have been together since July 1994.
When my late father woke up one morning in July 1994 and said we were heading home, I inquisitively asked him if there was another home we belonged to. At the time, I was 8.
Between 8 and 10 years old, children learn to mentally combine, separate, order, and transform objects and actions. Their ability to apply logic and reason increases, as does their ability to focus attention.
At this age, I would ask my dad so many questions so I did to my mum – but this time, the questions were about our new home – the land of milk and honey as they said to us.
One beaming morning, we boarded a bus and headed to the new home. I was all smiles, but didn't know what would later strike my mind days later. We arrived in Rwanda's Eastern part in July 1994 – a day I am yet to remember. We settled in some place near the Ugandan border.
Upon settling there, the situation changed. For the first time, stray bullets terrorised me. The daily life had become walking through detonations to and from school. Life was hard.
In about a month, my father moved us to Kiziguro, in the current Gatsibo district, a place I will never forget. Today, the place remains my parents' home.
Sliding on dead bodies
The dark days arrived. In the former commune Murambi – home and killing base of former Mayor, Jean Baptiste Gatete, bodies could be seen all over the place. Interahamwe militias would still be seen everywhere – despite most of them having crossed to neighbouring Tanzania.
At an Anglican school I attended, children who survived had fresh trauma. However, at school, just like other children, we would still put everything behind and play. At break time, we would play around.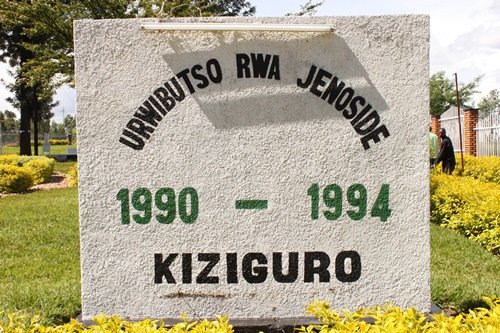 The school was surrounded by banana plantations. At times, we would roam around looking for sweet bananas. One day, I slid 4 times of fresh bodies – a memory that still haunts me.
When I arrived home, I shared this worst experience with my parents. This time, I finally understood what exactly had happened to my new home – the genocide against the Tutsi.
Fresh scars on the bodies of fellow children still roll in my mind. Without forgetting those traumatic days and nights during our high school days, what happened in Rwanda is a tragedy that should be taught to generations to come.
You are not alone
Despite all this dark history, however, I feel energised to meet and share good memories with you. Most of you have become mothers and fathers. Most of you have become important figures in our society and so many other duties that help drive our country.
In other words; mwarashibutse. I enjoy attending birthday parties for your children, despite this Covid-19 putting everything on hold for the past year and half. I enjoy the smiles on your faces that cover those deep scars – thanks to the new life we enjoy today.
Recalling President Kagame's message of hope to Genocide survivors during the Kwibuka23, "You may have lost your loved ones, but there is one family you didn't lose: your nation. The nation of Rwanda is a family for all survivors, and it is a family to every Rwandan."