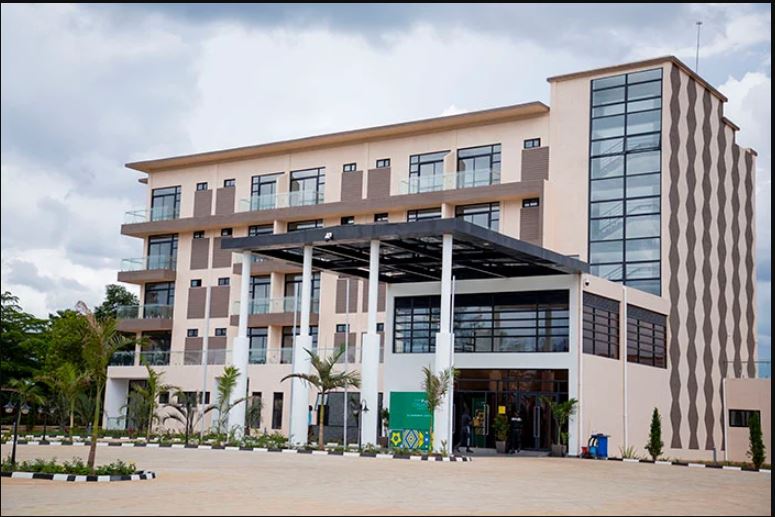 The Rwanda Football Federation (FERWAFA) Hotel has had a good business starting point hosting some of the activities of the ongoing 73rd Fédération Internationale De Football Association (FIFA) Congress.
FIFA is currently meeting in Kigali from March 13 to 17, bringing together about 2,000 delegates from 211-member associations and other football stakeholders.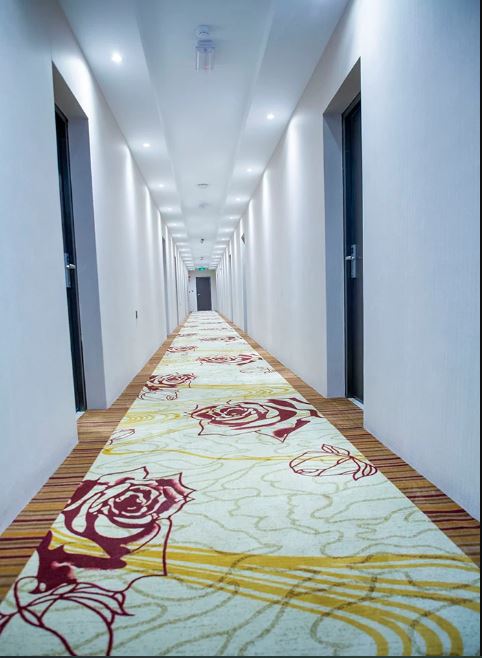 The hotel, built with the support of the FIFA Forward project, saw the President of FIFA, Gianni Infantino, lay the foundation stone for the construction works on February 25, 2017, but didn't get constructed as planned due to financial constraints along the way.
Construction works were supposed to be completed by the end of 2016 at a cost of $4.7million (equivalent to Rwf5.1billion)
Construction was also delayed until the Chinese contractor, China Civil Engineering Construction Company (CCECC Rwanda Ltd), agreed to begin construction activities in August 2021 for a Rwf2.6billion contract with Ferwafa.
In a Twitter video comment about the new facility FERWAFA President Olivier Mugabo said that this hotel will help the federation to cut budget expenses which are largely incurred in accommodating teams during training and playing games.
"A residential center is going to help us a lot to accommodate our teams. It will also play a very positive role in development." Mugabo said.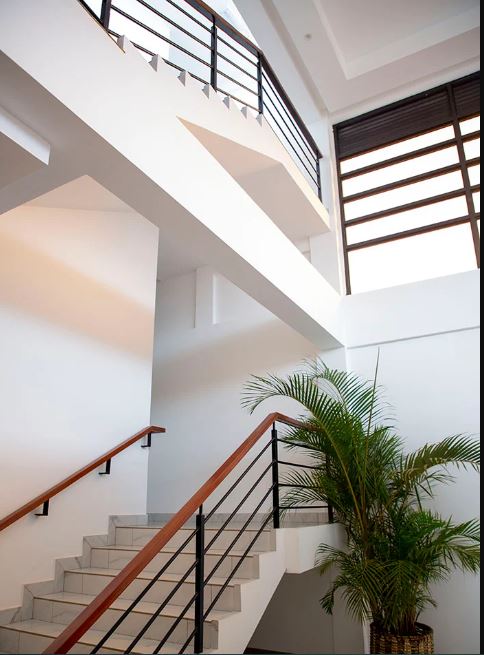 Mugabo stated that a massive part of the federation budget spending is allocated to residential centers to rent hotels and sometimes even face budget issues which makes the teams overlook coaching and technical director programs for financial reasons as they cannot afford hotels etc.
"Therefore, the hotel is going to help us a lot to accommodate our teams. It will also play a positive development role. We will have a lot done with the center (hotel)," Mugabo said in French translated video.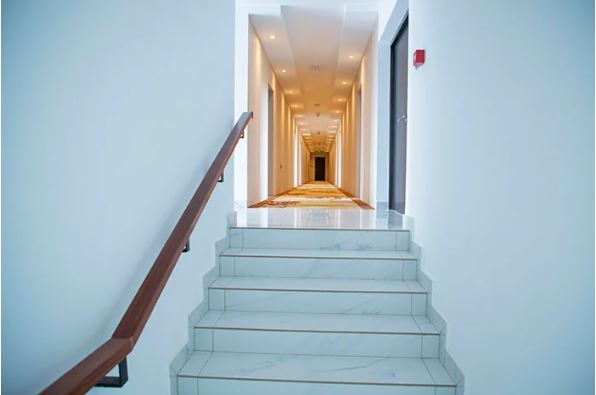 The hotel, located near Ferwafa head offices in Remera sector, Gasabo district, will primarily host the residential camps for national teams of different categories while it will also have offices for rent for various federations which are yet to get their own offices.
It contains a reception and lobby, two large meeting rooms, two residential suites, and two restaurants.
With the first phase of 42 rooms now done, another 48 rooms are expected to be constructed in other phases moving forward.