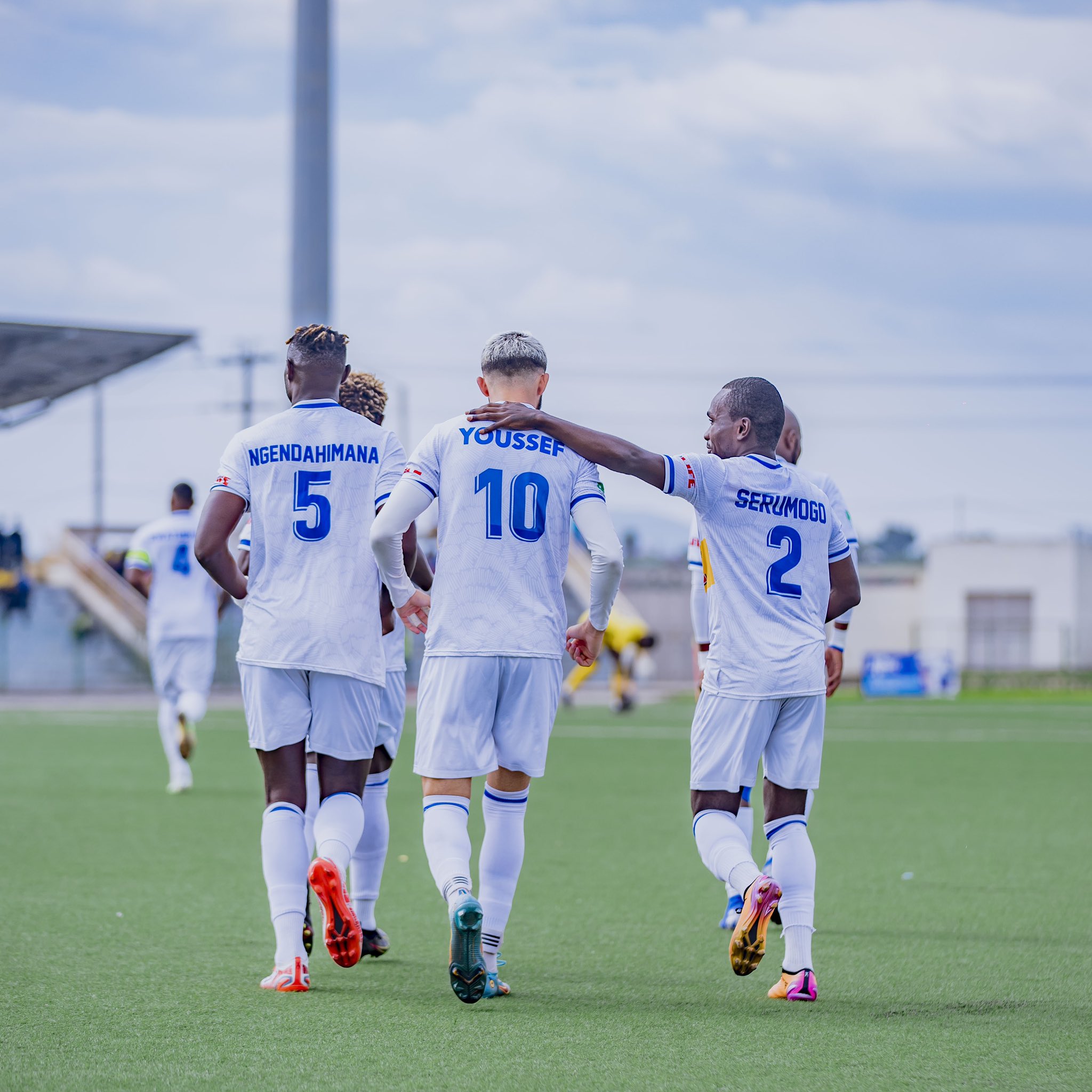 Arthur Gitego's 86th-minute equaliser ensured Marines' 2-2 tie with Rayon Sports on Saturday at Umuganda Stadium in a rescheduled matchday 4 contest of Rwanda Premier League.
Rayon Sports' dominance in the early stages propelled them to an early goal by Youssef Rharb, but Yves Rwasamanzi's men rebounded quickly, with Benjamin Tuyishime scoring in the 18th minute.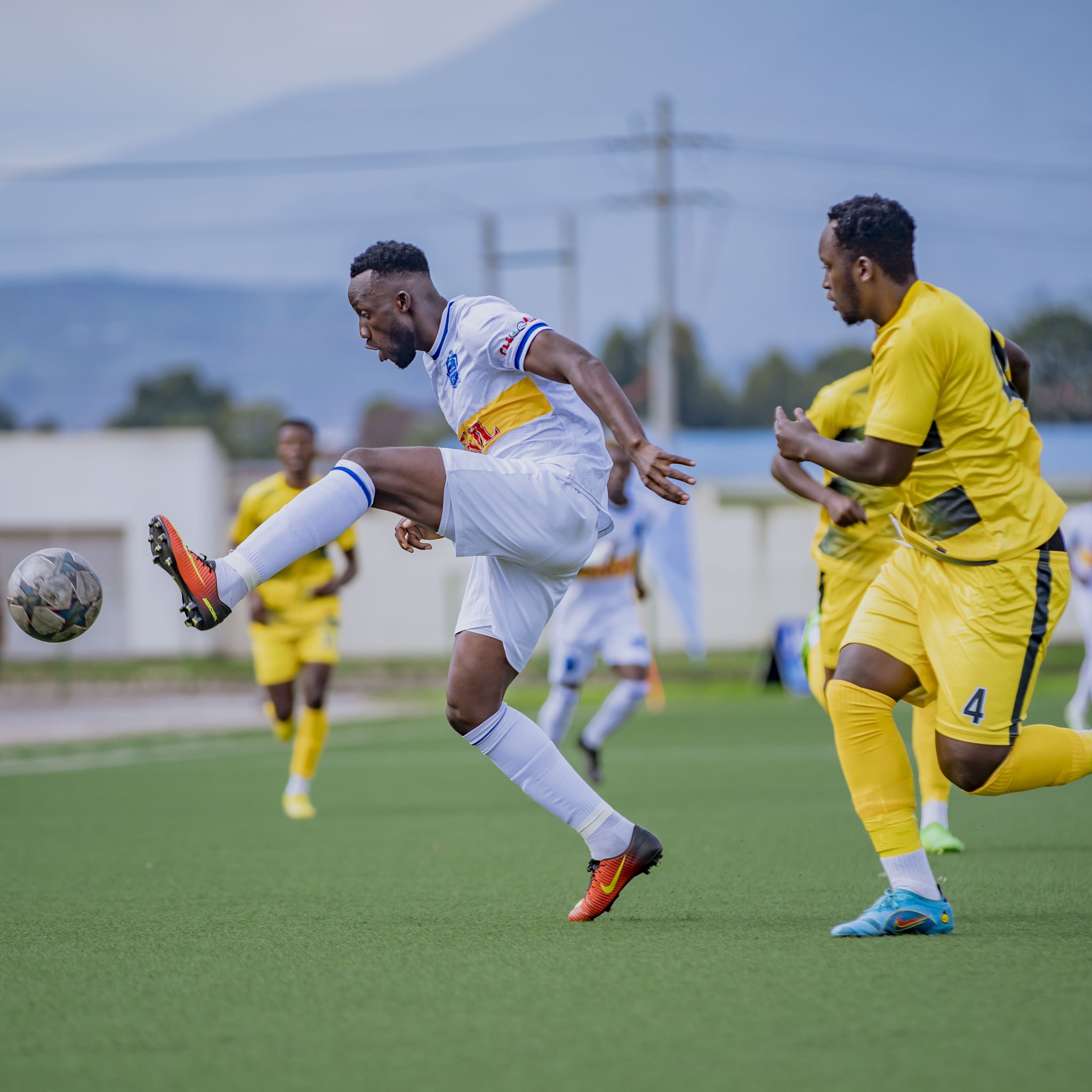 Yamen Zelfani's side silenced the home crowd when their formidable duo Heritier Luvumbu and Joackiam Ojera paired brilliantly once more, and the Ugandan international fired in a strike that helped his side take a 2-1 lead at the halftime break.
In the second half, Yves Rwasamanzi's men seized the dominance after some significant adjustments, with Jean Rene and Arthur Gitego coming on for Ngoy Ilunga and Thaiba Mbonyumwami.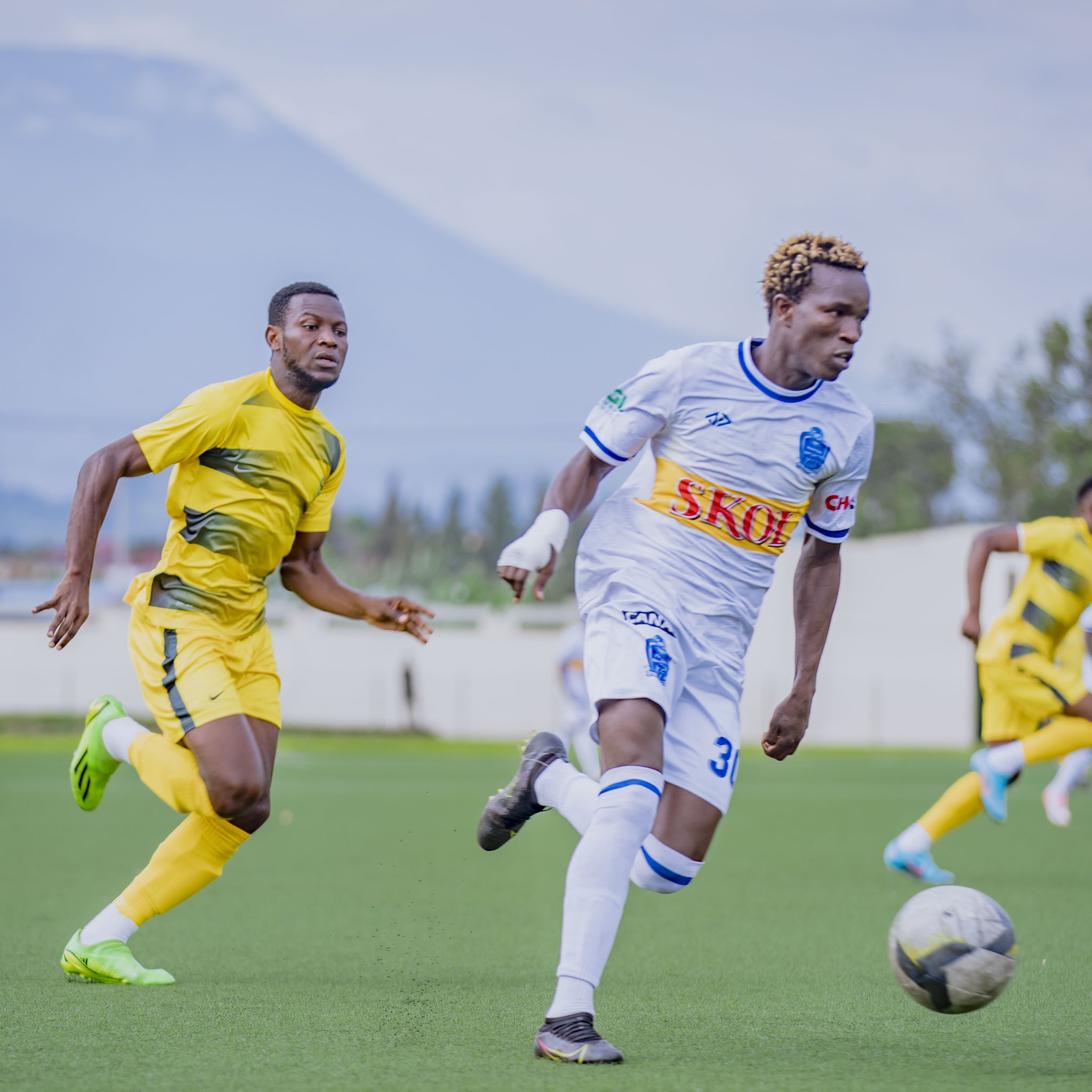 Both teams played out a rollercoaster game until Arthur Gitego hit a 25-yard strike to tie the score and earn a crucial point for Marines.
Heritier Luvumbu received a red card at the end of the game after getting heated with Celestin Nsabimana, the match official. The Congolese midfielder had been booked a few minutes before for arguing with the referee.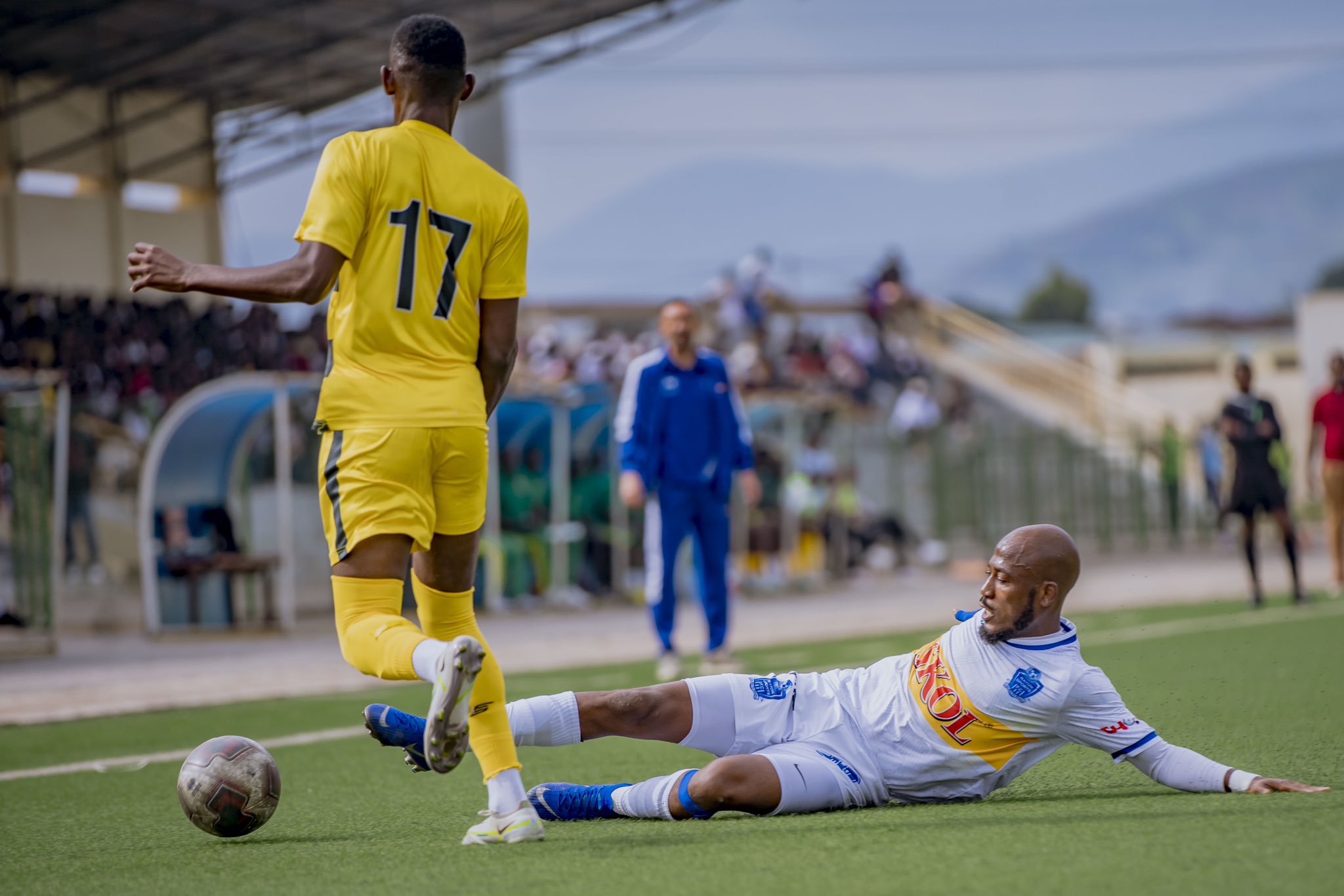 This game had originally been scheduled to take place in September but it had to be postponed as Rayon Sports were vying for a CAF Confederation Cup group-stage spot, which they failed to secure.
After this draw, Rayon Sports now sit in seventh position with six points, having drawn three consecutive games and won one. Marines are in eighth place with six points.