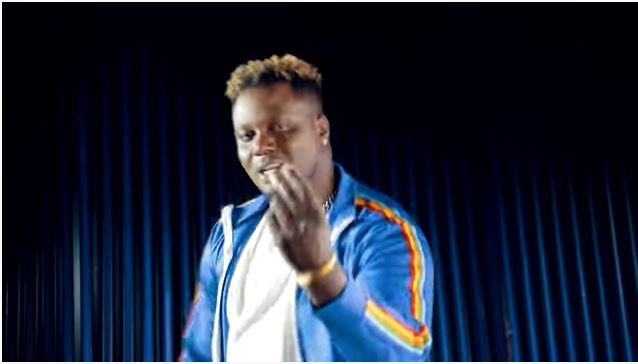 Few months after releasing a summer video dubbed 'Igare' that went viral, Afrobeat star Mico The Best again has refused to let down his fans by dropping a soothing video dubbed 'Umunamba'.
The new video features various city video vixens wiggling their waist while washing a Ranger Rover as Mico The Best slides in the video spitting the first verse talking about 'Abanamba' literally meaning car washers.
Speaking to KT Press, Igare hit maker confessed that, he was inspired by female car washers.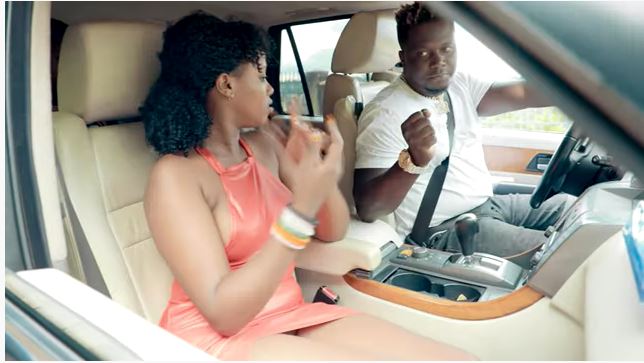 "I was thrilled when I took my car at washing bay and it was washed by females, I liked it and just like that, I got the idea of 'Umunamba' because they did wash it well," says Mico The Best. 
The singer also warned that, let people don't misinterpret badly my song, to me it's just a song to make people happy as they adhere with Covid19 measures," he added.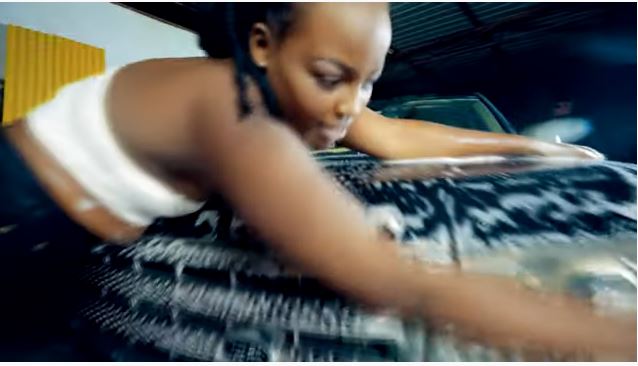 Mico The Best has been writing songs for various artists for more than ten years and actually, he is more popular among musicians as a genius song writer than a performing artist.
On the other hand, Mico The best is known for pitching attractive lyrics accompanied by super club beats.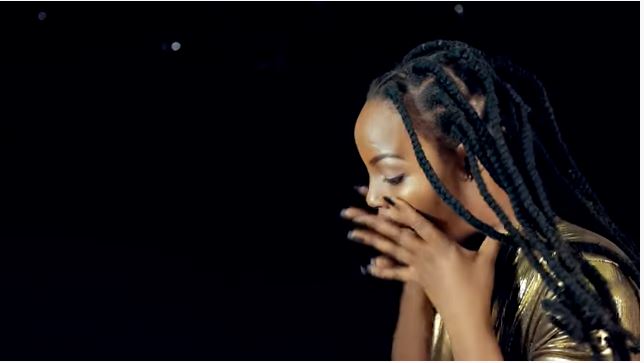 His previous song 'Igare' became viral on social media overnight and it was one of the hot summer hits that took local airwaves by storm.
The singer is under Kikacs management headed by Dr. Kintu together with another ballistic songwriter Danny Vumbi.