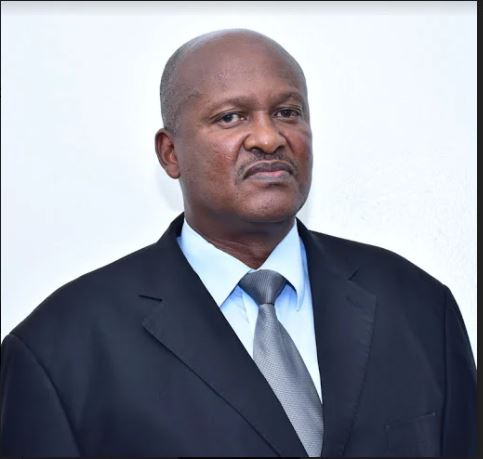 The President of Rwanda Football Federation, Rtd Brig Gen Jean Damascène Sekamana, is stepping down, eight months before his first term ends, the federation announced on Wednesday.
Sekamana, who had been president for just over three years, announced in a letter that he would step down immediately and voluntarily
Citing personal reasons, he claimed he couldn't continue in the job which requires full-time attention and had decided to step down to focus on other responsibilities.
He had led the national football governing body since March 2018.
His departure comes days after the president of the Rwanda National Olympic and Sports committee, Valens Munyabagisha, stepped down 'for personal reasons.